Meet the team
Working with Metis Ireland means working with real people.
We're proud of the team we've put together over the years. We're lucky enough to have hired a bunch of people who not only bring a whole range of qualifications and different types of financial expertise to the table, but also see eye-to-eye with us on the things we care about most.
All the accolades in the world don't matter if your head and heart aren't in the right place. Every professional we hire, every person, is committed to helping you to understand your unique financial picture and grasp what you need to do, now and in the long term, to meet your goals.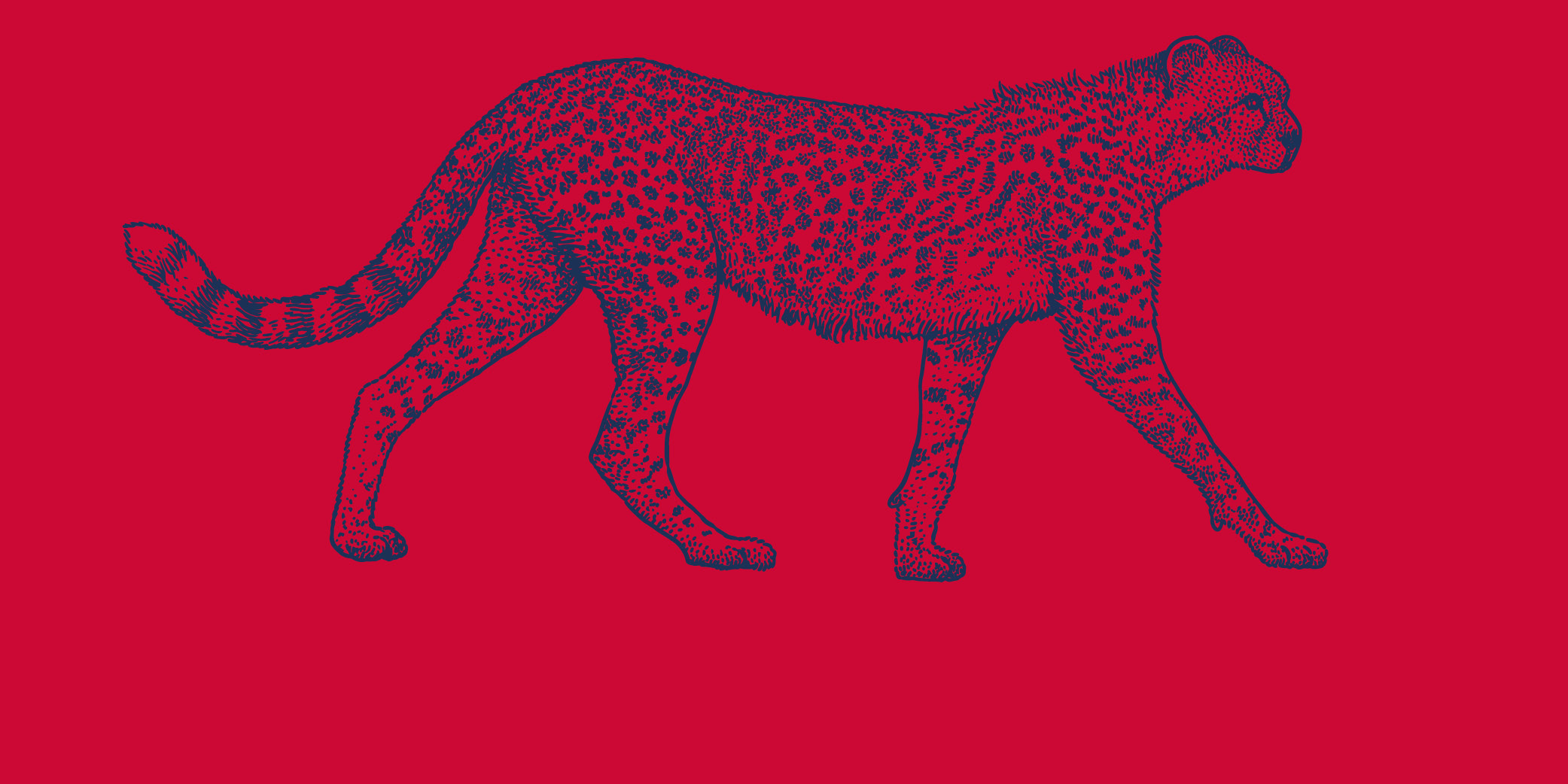 Ready for a new challenge?
If you're a financial professional and you find you're nodding along with us, we'd love to hear from you. We're always looking for new talent.
Get in touch