Here you'll find the latest news and our library of short videos. They'll give you an introduction to the key things you might need to think about, how we approach our work, why we believe in our investment philosophy and how we'll help you to reach your goals.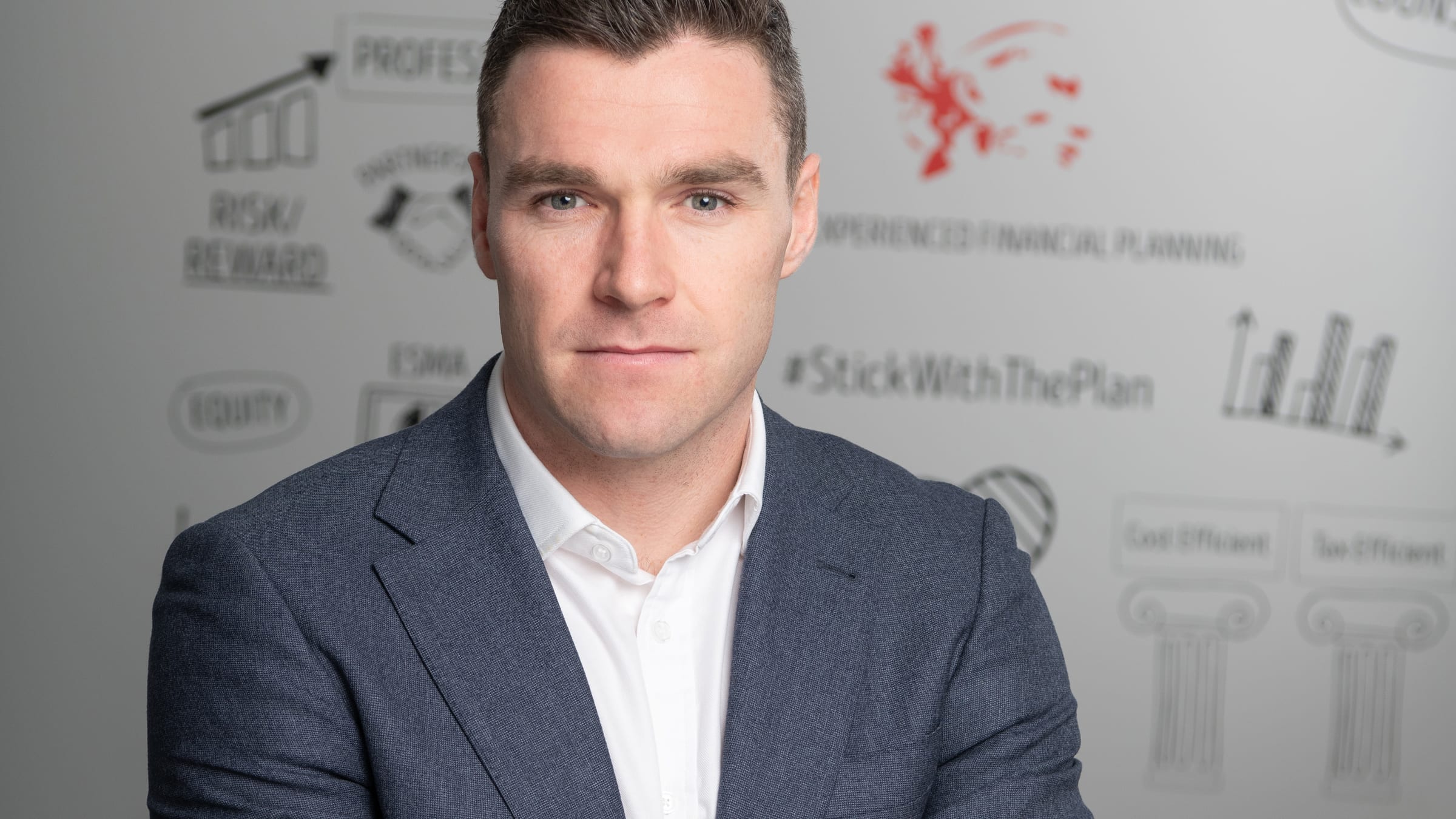 Welcome Paddy Andrews
Metis Ireland is delighted to welcome Dublin Footballer and Certified Financial Planner...
Filter Content