Investment philosophy

The word 'philosophy' can make things sound heavy and hard to get through, but a philosophy can be simple.
It can be so simple in fact, that it can be summed up in a single phrase, even a hashtag, for example something like…
#stickwiththeplan
…which you'll be hearing from us again, possibly more than once.
But as simple as that may be – and it's absolutely true – it's deceptive too. It's really a distillation of all the experience and expertise we've amassed over the years in understanding how markets – and people ­– really work.
Risk and reward
Risk and reward, for example, it's the age-old trade-off that's so important in how we invest our money, yet so many of us don't have a clear picture of how we really feel about risk, or how much we can afford to take. It's something we'll spend time getting to the bottom of when we put together your Metis LifePlan.
Behaviours and biases
Then there's bias – we're all biased, whether we realise it or not. The complex evolution of human beings has given us all sorts of quirks that help us to get through everyday life but wreak havoc with our investments.
We conducted a research paper on it in 2018 and found there are 17 different ways that your brain likes to mess with your judgement. We can't stop them, but we can teach you how to spot them.
10 key principles
Investment philosophy is a really big subject – a quick search with a popular online bookseller that shall remain unnamed here returns more than 2,000 results. Nobody has time for that and even if you did, there's a big difference between knowledge and information.
So what we've done instead is distil the key points of our own investment philosophy into 10 key things to remember.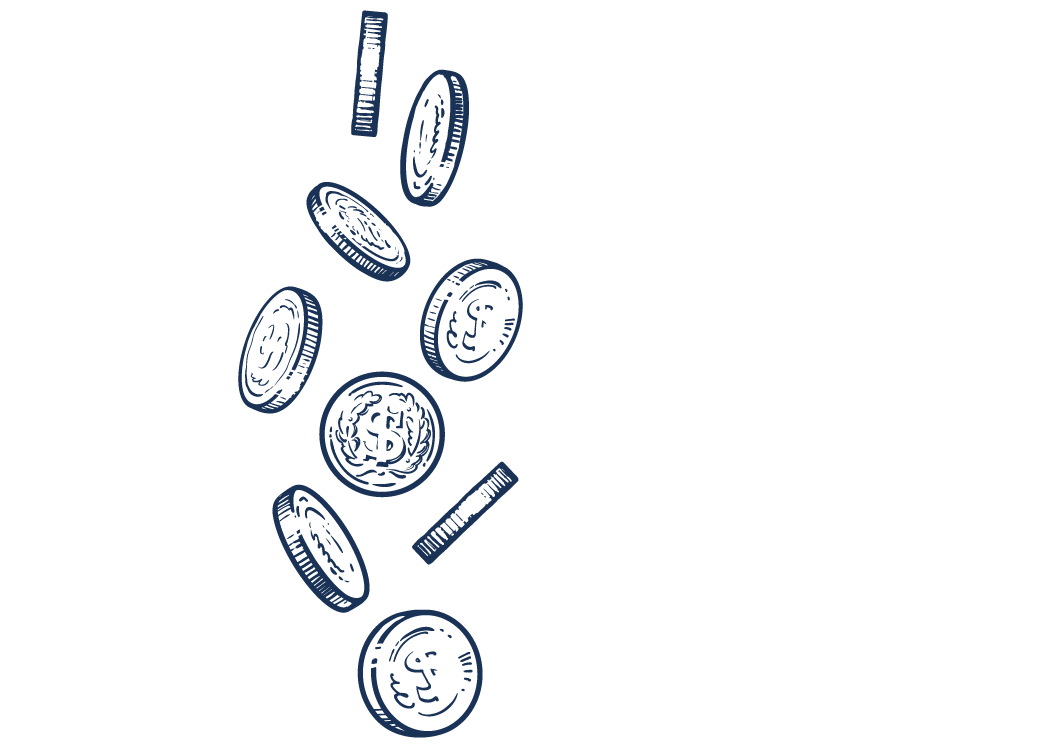 You can't predict the markets
Neither can we, nobody can. Sure, we can take a guess, but we'd rather spend your time and ours building an intelligent, flexible plan to keep you on track, whatever the future holds.
But you can trust them to do what they do
Millions of people buy and sell securities in the world markets every day and the real-time information they bring helps to set prices. It's an effective information-processing machine.
All investments involve risk
But it's not always obvious. We all know about market crashes, but what about inflation? The real risk is not growing your money enough to reach your goals.
Evidence-based investing wins every time
The evidence tells us that mathematically, patience is rewarded. Screen out the noise, forget about timing, ignore the 'next big thing' and stick with the plan.
Keep costs low
Over long time periods, management fees, fund expenses and taxes can hamper your wealth accumulation. Aim to incur only costs that add real value.
Think ahead – far ahead
Warren Buffett said, "Someone's sitting in the shade today, because someone planted a tree a long time ago." When we plan, we're planning for your life, your future and your legacy.
Diversify
Your investment and pension portfolio should be cost-efficient, tax-efficient and diversified – globally, not just in home markets. We'll see to it that your eggs are liberally distributed across a wide range of baskets.
Expect setbacks
Diversification won't exempt you from drops in value. The value of your investments will still have ups and downs, but diversification means you're better placed to recover from losses. The important thing is to keep your emotions in check and avoid knee-jerk reactions.
Look beyond the headlines
Looking at the news is a great way to give yourself the jitters. If you're tempted, learn to spot the difference between sensationalist headlines and real advice.
Try not to benchmark
It really doesn't matter how your brother-in-law's investments are doing, or your colleague's, or the population of Belgium. They're not you. If you must use a benchmark, then benchmark against your own goals – the only progress that matters is your own progress towards the life you want.
Explore our fee structure
We will promise to always be transparent on fees.
Take me to them