It's a really exciting time here – we're in the rare position of being able to double down on the principles that make us who we are, while also being able to help many more clients than ever before.
But we know that the only way to offer world-class financial planning is to get world-class people. That's why we want to hear from skilled financial professionals who want to make a real difference for clients (and build a great career at the same time).
Who we're currently looking for
We are not currently hiring, however if you would like to add your cv to our database for any future positions, please email jointheteam@metisireland.ie.
Why work for Metis Ireland?
We're really proud of the company culture we've curated here at Metis Ireland. Each member of the team lives and breathes our values, which makes it a fulfilling, fun, and supportive place to work.

In addition to our commitment to making Metis Ireland a fantastic place to work on a day-to-day basis, we provide our employees with a raft of benefits to ensure that they're well taken care of on all fronts.

Read all about it here.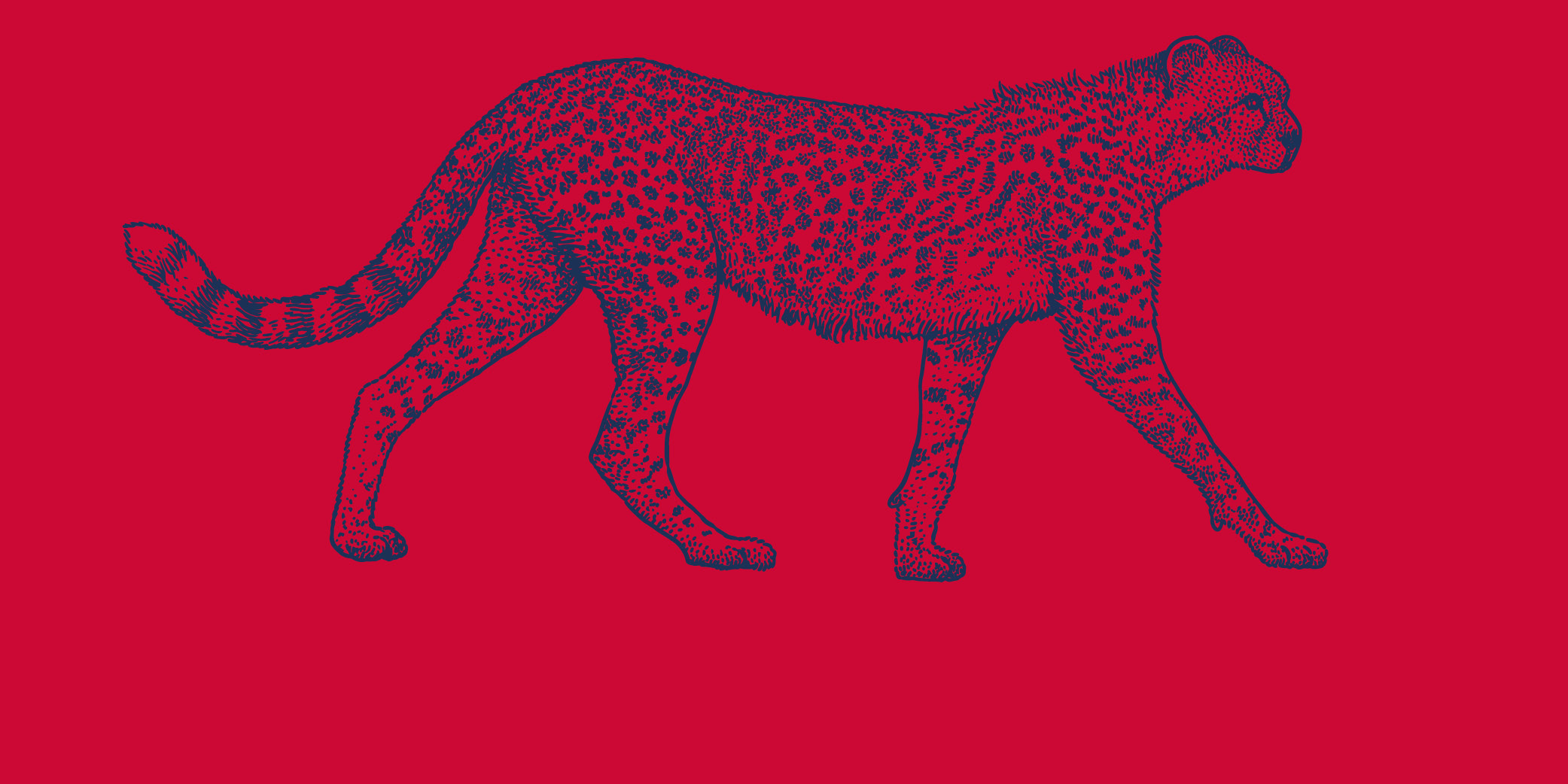 Ready for a new challenge?
If you're a financial professional and you find you're nodding along with us, we'd love to hear from you. We're always looking for new talent.
Get in touch