Are you made for Metis Ireland?
According to the Greek poet Hesiod, it was prophesied that Metis, the goddess of good counsel, would bear extremely powerful children.
We may not be gods, or poets, but at Metis Ireland we're really proud of our team of mere mortals. It's true, they're extremely powerful – they take lost souls with confusing financial pictures and turn them into empowered individuals with absolute clarity.
Why join us now?
It's a really exciting time here – we're in the rare position of being able to double down on the principles that make us who we are, while also being able to help many more clients than ever before.
But we know that the only way to offer world-class financial planning is to get world-class people. That's why we want to hear from skilled financial professionals who want to make a real difference for clients (and build a great career at the same time).
If you think you might be one of our aforementioned powerful children, it's time you phoned home.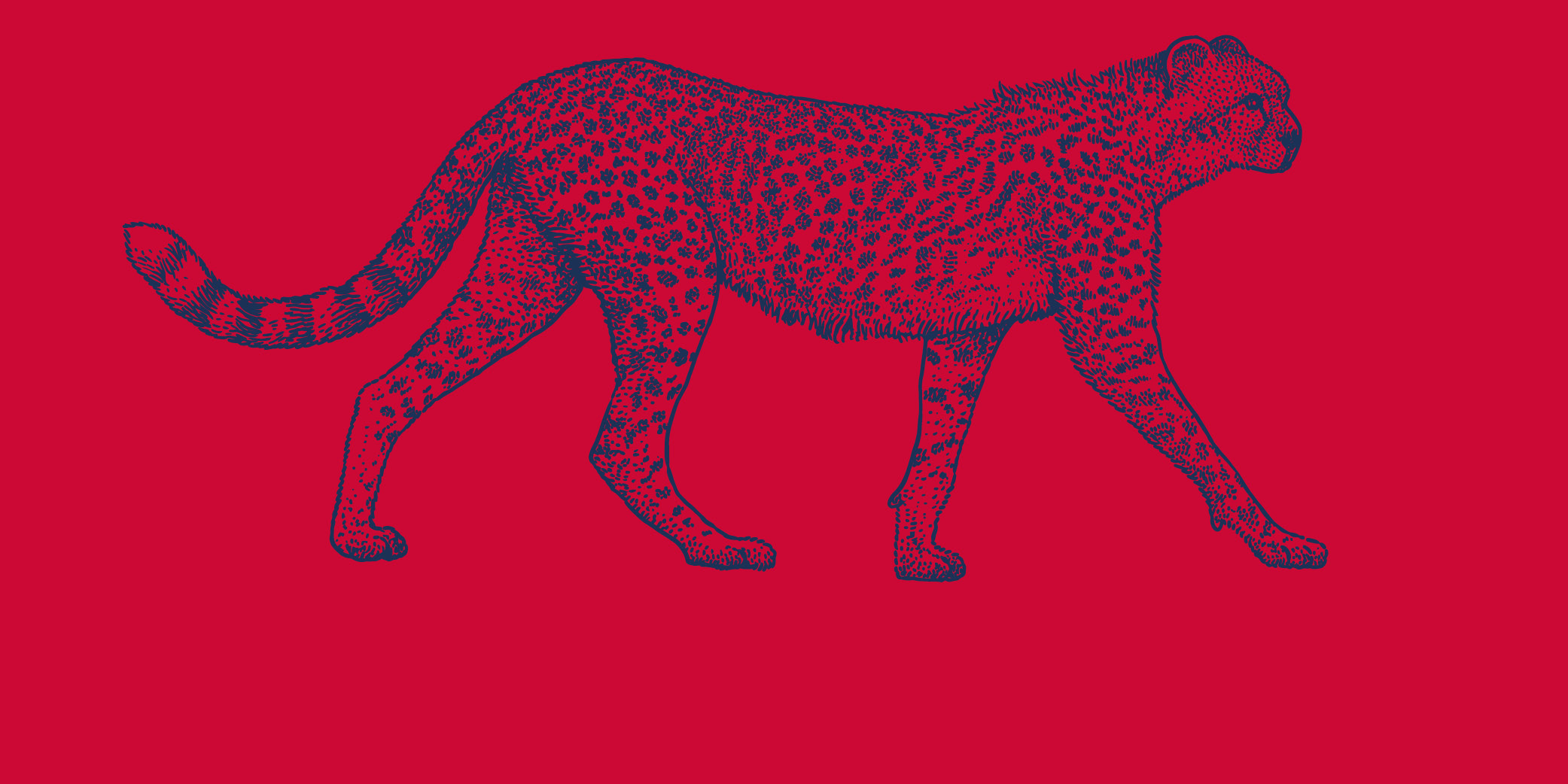 Ready for a new challenge?
If you're a financial professional and you find you're nodding along with us, we'd love to hear from you. We're always looking for new talent.
Get in touch