Why Metis Ireland?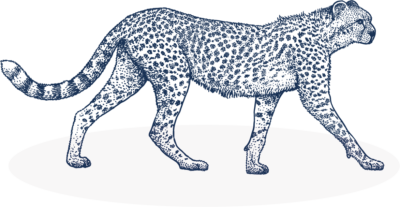 What sets us apart?
Put simply, we exist to get you where you want to be.
We're professional financial planners and advisors, but we're people too. We know what it means to have life goals and to wonder what the future will bring. But we also have the skills to make those things much clearer for you.
Choosing your financial planner is a big decision – there'll always be people vying for your attention with mission statements, values and visions, so to make this as clear and straight to the point as we can, we have ten promises for you.
They're the ten things world-class wealth and financial planning is built on – and the ten things you'll always have with Metis Ireland.
Metis Ireland will always be synonymous with world-class financial planning.
Our promise to you
We'll always act with integrity and in your best interests.

You'll never get anything less than honest, experienced financial planning.

Your priorities are ours too. We're here to see you meet your long-term lifestyle and financial goals.

Your Metis LifePlan is yours. It doesn't fit anyone else. It's designed for you, your needs and your life.

You'll always have answers and they'll always be straight.
We'll always tell you the truth, good or bad.

We believe that once you have a plan you should stick with it. We'll help you, even when it's not easy.

We'll make sure your plan stays cost-effective, tax-efficient and diversified.

We'll keep you focussed on the long term, screening out distractions.

You'll only ever work with people who are qualified, energetic and engaged.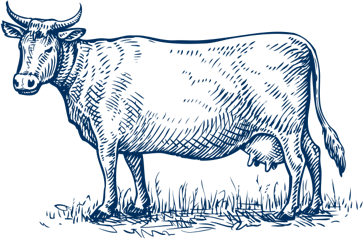 Meet the team
We're proud of the team we've put together over the years. We're lucky enough to have hired a bunch of people who not only bring a whole range of qualifications and different types of financial expertise to the table, but also see eye-to-eye with us on the things we care about most.
Get to know us