Why Metis Ireland?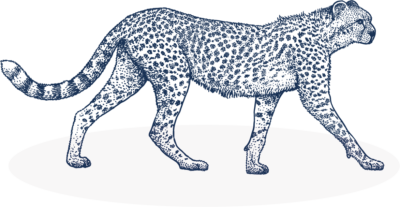 How long have you got?
Let's start with the fact that we only exist to get you where you want to be. To help you reach your goals, stay on track – and stay focused when you're tempted to deviate. And we're here to celebrate all the 'good stuff' that comes your way.
We're human too. We know what it's like to have dreams and aspirations – and wonder how close we are to making them a reality. So yes, we're professional and dedicated financial planners, but we never let that get in the way of providing a no-nonsense service that helps you get the most out of life.
And then there's our contract. We know that word doesn't usually inspire enthusiasm or confidence, but we're reclaiming it as a good thing.
Our contract isn't about the small print, crafty clauses or legal speak. It's a simple, straight-up statement of how we promise to work with you. A contract made up of ten heartfelt commitments that we sign up to at the start of every relationship. And then stick by in everything we do
You're welcome.
Our promise to you
We'll always act with integrity and in your best interests.

You'll never get anything less than honest, experienced financial planning.

Your priorities are ours too. We're here to see you meet your long-term lifestyle and financial goals.

Your Metis LifePlan is yours. It doesn't fit anyone else. It's designed for you, your needs and your life.

You'll always have answers and they'll always be straight.
We'll always tell you the truth, good or bad.

We believe that once you have a plan you should stick with it. We'll help you, even when it's not easy.

We'll make sure your plan stays cost-effective, tax-efficient and diversified.

We'll keep you focussed on the long term, screening out distractions.

You'll only ever work with people who are qualified, energetic and engaged.
We hope that's enough to convince you why Metis Ireland is the first choice for world-class wealth and financial planning advice – and why you'll enjoy working with us.
If you need any more reasons, why not find out more about us, or give us a call?
Book a call
Meet the team
We're proud of the team we've put together over the years. We're lucky enough to have hired a bunch of people who not only bring a whole range of qualifications and different types of financial expertise to the table, but also see eye-to-eye with us on the things we care about most.
Get to know us