Thinking about retirement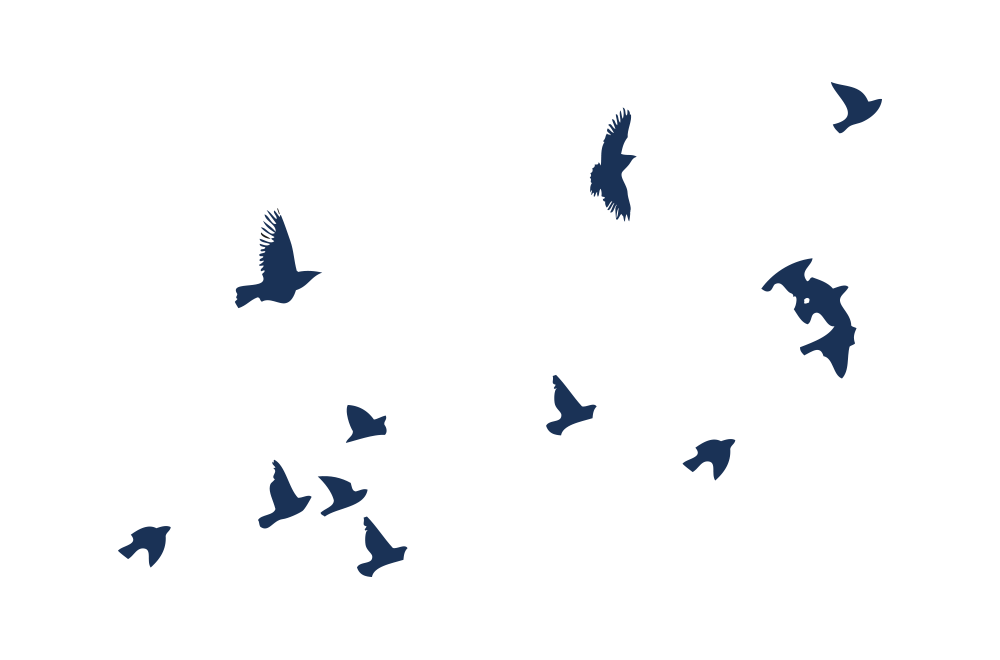 What do you dream of?
That's exactly what we're here to understand.
When we work with you, we'll think about the goals you want to meet and the assurances you need for yourself and your family. Those aims will be unique to you, but there are two key things wealth management should help you to do.
Enjoy your wealth and protect it
You've worked hard to put yourself in the position you're in. That's why it's important to enjoy your money, but that doesn't mean a trip to the Lamborghini dealership (not yet anyway).
Enjoying your wealth and being able to continue enjoying it means having the right investment strategy, now and in the years ahead. It needs to fit with where you are in life and adjust with you.
As your financial planners, we'll build a bespoke strategy that evolves with you, keeps your asset allocation on track, fits with your risk profile and aligns to your goals. Your money will be a lot more enjoyable if it gives you the life you want for years to come.
Because you can't take it with you
True enough, but you can leave it behind. The wealth you've worked so hard for could change the lives of the next generation, whether you're gifting it in life or leaving a legacy. You need to make sure your wealth is protected and that it keeps working long into the future.
We'll work with you to make sure any money you transfer is handled in a tax-efficient manner, that your estate planning is taken care of and, when the time comes, we'll work with your solicitors and tax advisers to make sure your family is provided for.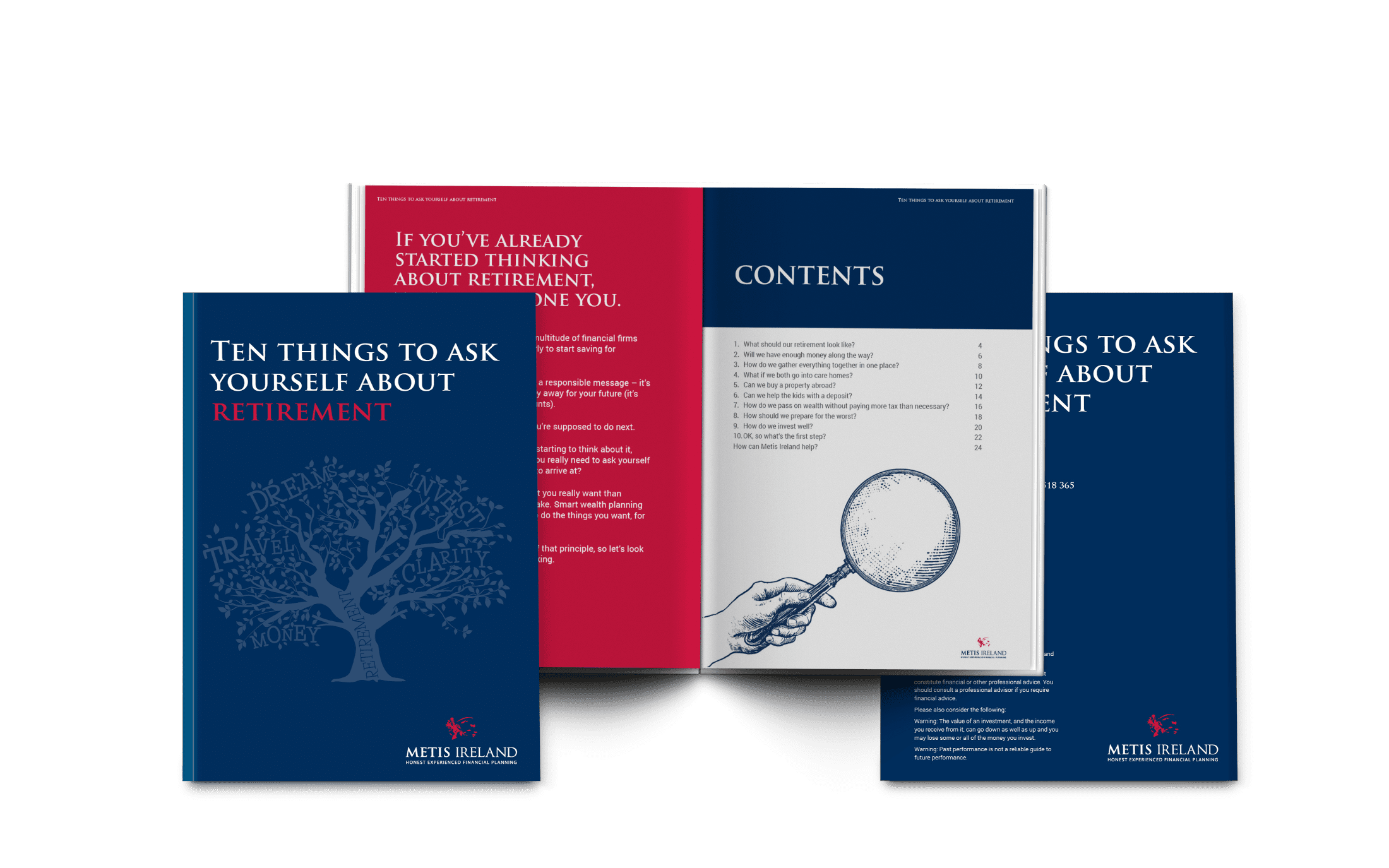 What next?
Our free guide, 'Ten Things To Ask Yourself About Retirement', will lead you through the questions you really need to think about as you plan ahead.
Download the guide
Why Metis Ireland?
Good question. Even better answers.
Find out more