Your Plan,
For Life
At Metis Ireland we believe financial planning should make things clearer. We're here to help people understand their investments, manage their wealth and enjoy the retirement they deserve.
Book a call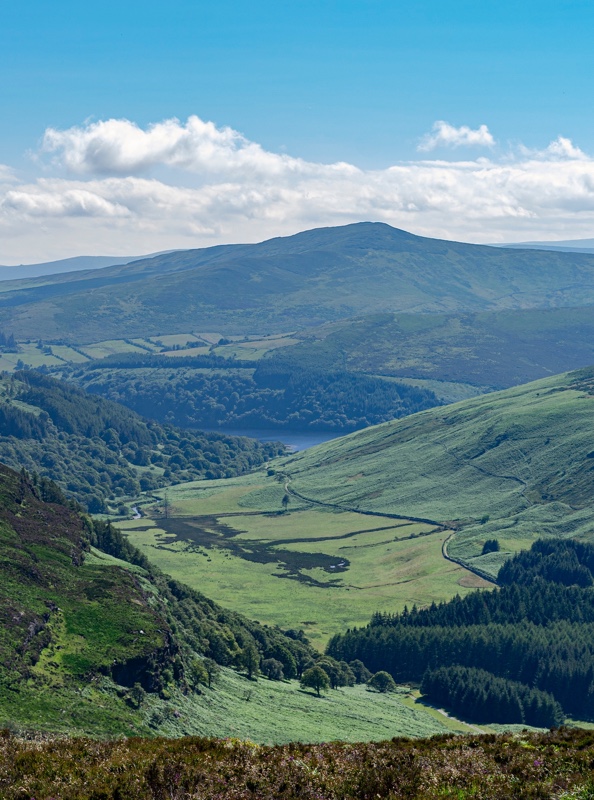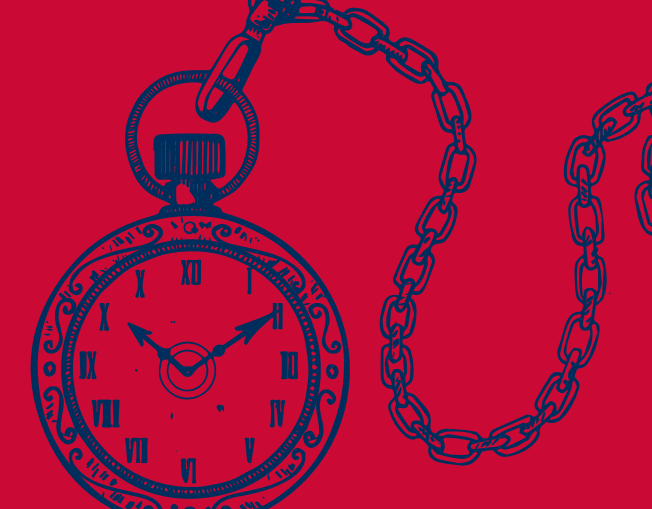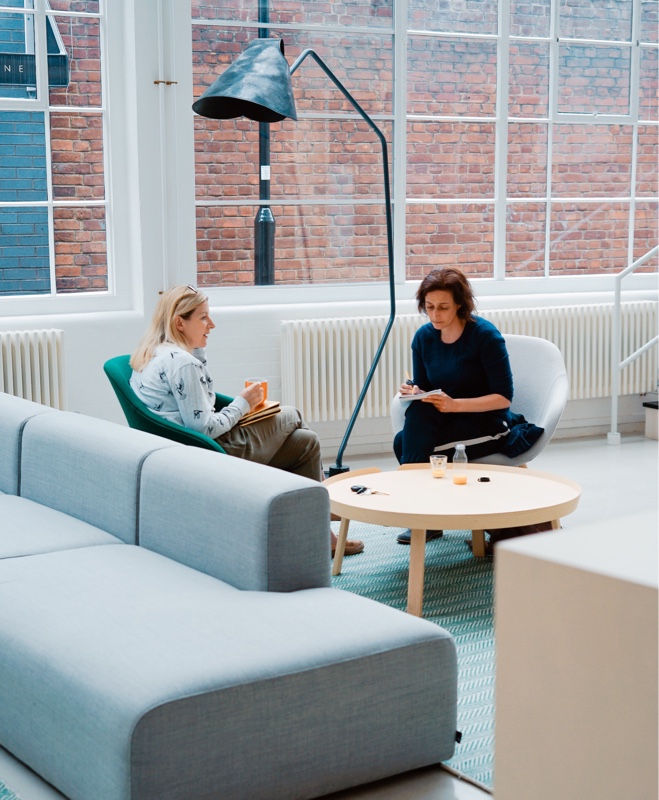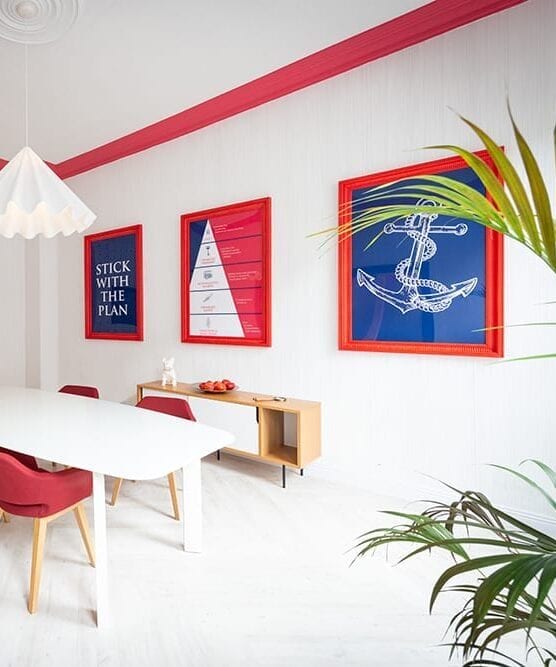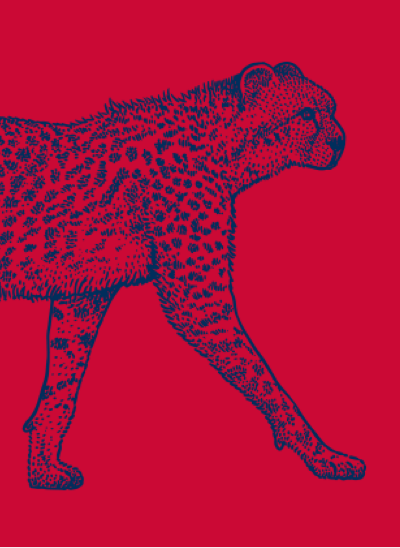 Where does the time go?
We know, time evaporates, things get in the way, good intentions get
derailed by real life, and financial planning can feel like a headache.
What would it feel like to know you're in good financial shape?
Chat over a coffee? 
We're here to take the weight off, with honest, experienced financial
planning and the ongoing support of dedicated professionals.

We'll make sure you have clarity and confidence right
across your finances, today and for the years ahead.

Book a meeting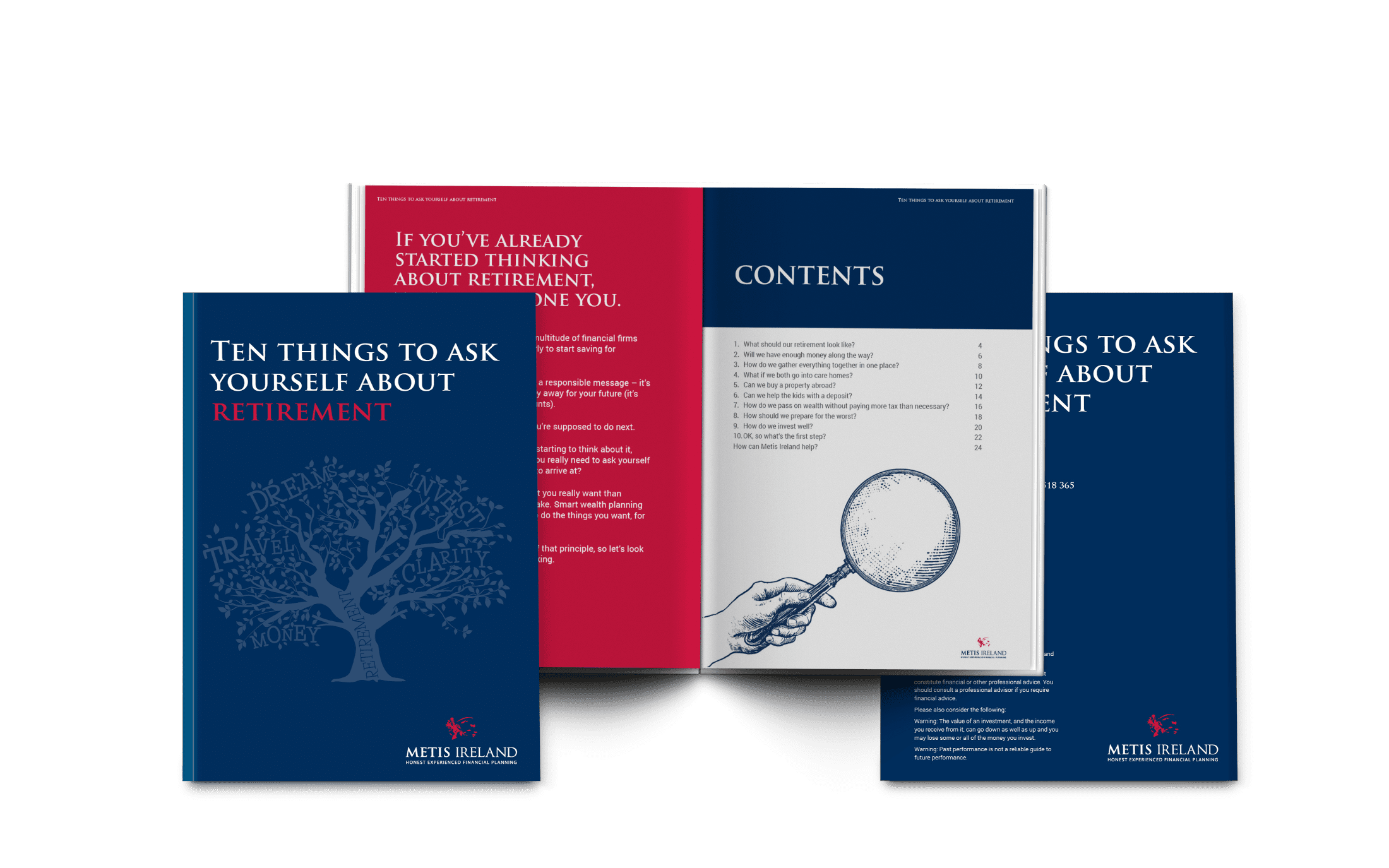 Thinking about retirement?
Our free guide, 'Ten Things To Ask Yourself About Retirement', will lead you through the questions you really need to think about as you plan ahead.
Download the guide
The only plan you need
Before we crunch a single number, we listen – to what motivates you, what worries you, where you are now and where you want to be.
Understanding who you are and what you want from life means we can build you a tailored, intelligent financial life strategy.
It's the only plan you'll need – your Metis LifePlan.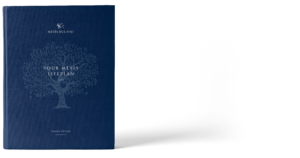 Stay at the cutting edge
To make sure you get the best, we have to be the best.
Awards don't build your Metis LifePlan – we'll do that together – but they do show that we're
committed to giving you sophisticated, intelligent and innovative financial advice.


The Metis Ireland Team
When you work with Metis Ireland, you'll always have real conversations with
real people. Get to know your team of experts today and put some faces to names.
Get to know us