We're proud of the team we've assembled at Metis Ireland. We're lucky enough to have hired a bunch of people who not only bring a whole range of qualifications and different types of financial expertise to the table, but also see eye-to-eye with us on the things we care about most; all the accolades in the world don't matter if your head and heart aren't in the right place.
So, we would like to introduce you to our exceptional team and help you get to know them a little better. First up to bat is Niamh Holliday, Financial Planning Associate.
---
Hi Niamh!

Describe in three words the kind of work you do every day at Metis Ireland.

Interesting, challenging and fulfilling!
What's been your proudest moment at Metis Ireland to date?
It has to be passing my first exam in the QFA exams.
Tell us the quote or phrase that goes through life with you.

It's really "sh*t happens" but the clean version is "Things may be hard, but there's always someone worse off".
Here's the million dollar question: what's in your Metis LifePlan?

Provide a comfortable life for us and a good start for our daughter.
Where is the most interesting place you've been?

Coober Pedy, South Australia. It's a little desert town in the centre of Australia where most of the buildings are built underground due to the heat. It can be 40+ degrees outside yet lovely and cool inside.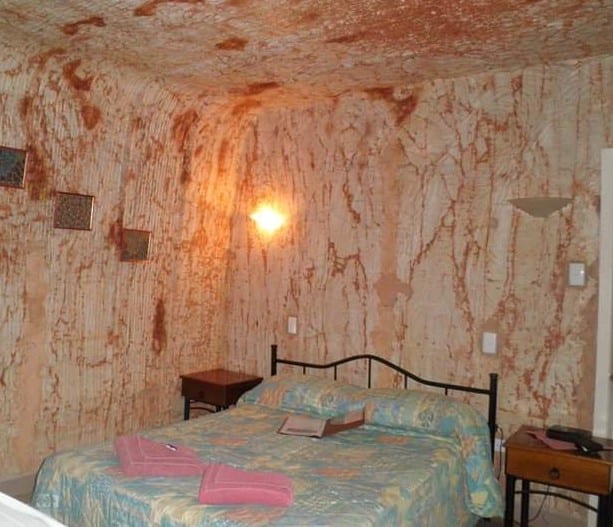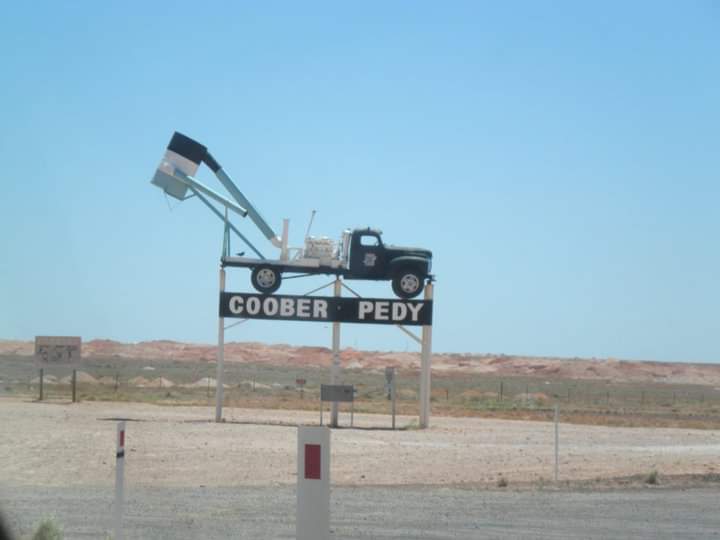 Who is your hero and why?

I don't really have a specific hero, more of a concept of what a hero is. To me a hero is someone that has the odds stacked against them but comes out the other side relatively unscathed.
If you could give your younger self one piece of advice what would it be?
Don't spend so much on useless things!
---
Disclaimer
Metis Ireland Financial Planning Ltd t/a Metis Ireland is regulated by the Central Bank of Ireland.
All content provided in these blog posts is intended for information purposes only and should not be interpreted as financial advice. You should always engage the services of a fully qualified financial adviser before entering any financial contract. Metis Ireland Financial Planning Ltd t/a Metis Ireland will not be held responsible for any actions taken as a result of reading these blog posts.