It's ready! After showing glimpses here and there of the transformation in the making, we're beyond delighted to show off our new Limerick office space and HQ.
While it has served us well, we left our former digs, The Red Church, in April to move into the new space and make it our own. And how! We may be biased but we think this Georgian building is a real stunner, inside and out.
With enormously talented local interior designer, Tess Stanford, at the helm, helping translate our vision into reality, we now have an environment that's custom made for who we are, what we do and what we believe in. It's Metis Ireland in four walls, and we can't wait to invite you in.
That's enough talk, time to show her off.

Flick through the gallery below using the arrows on either side, or swipe with your finger if you're on mobile.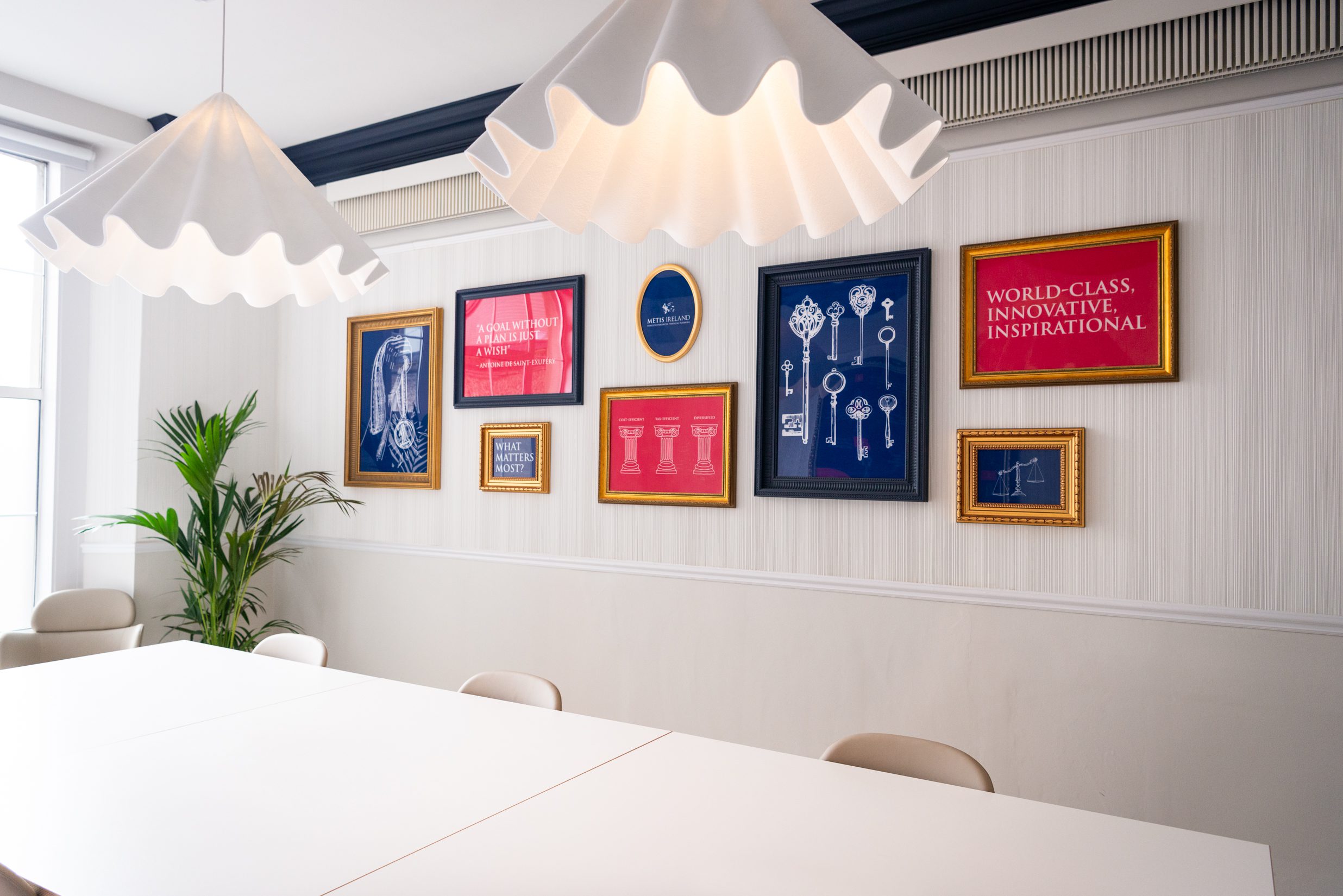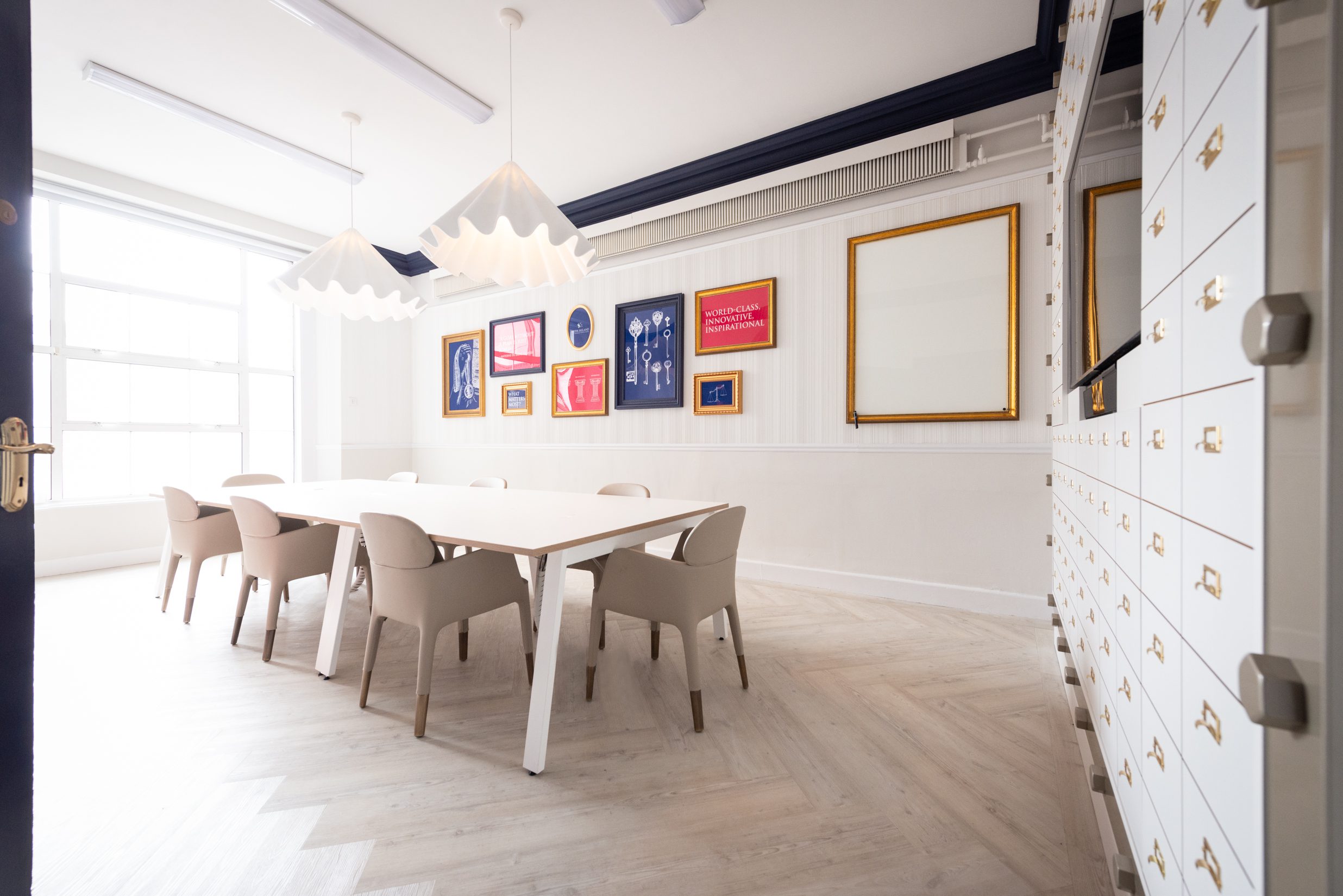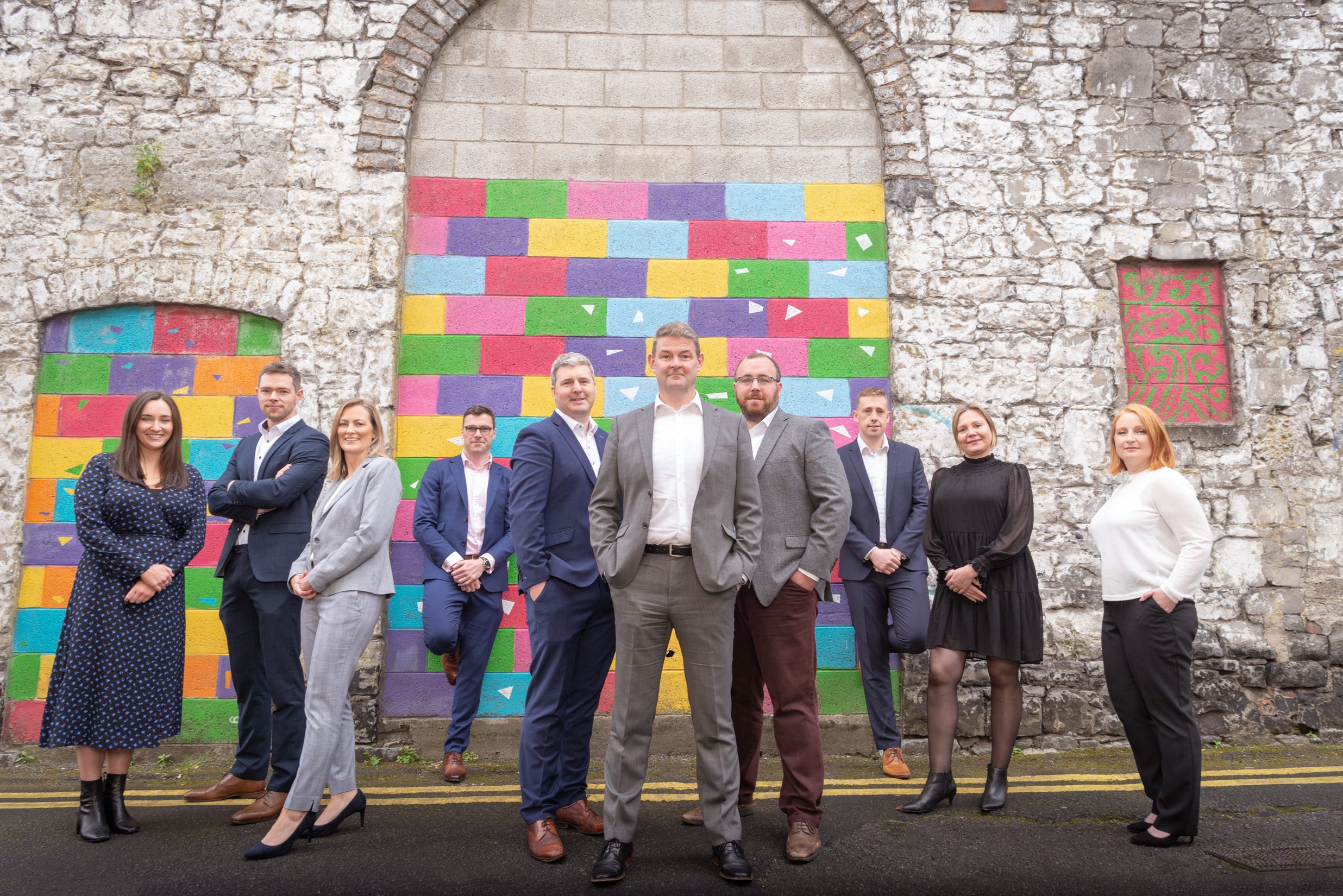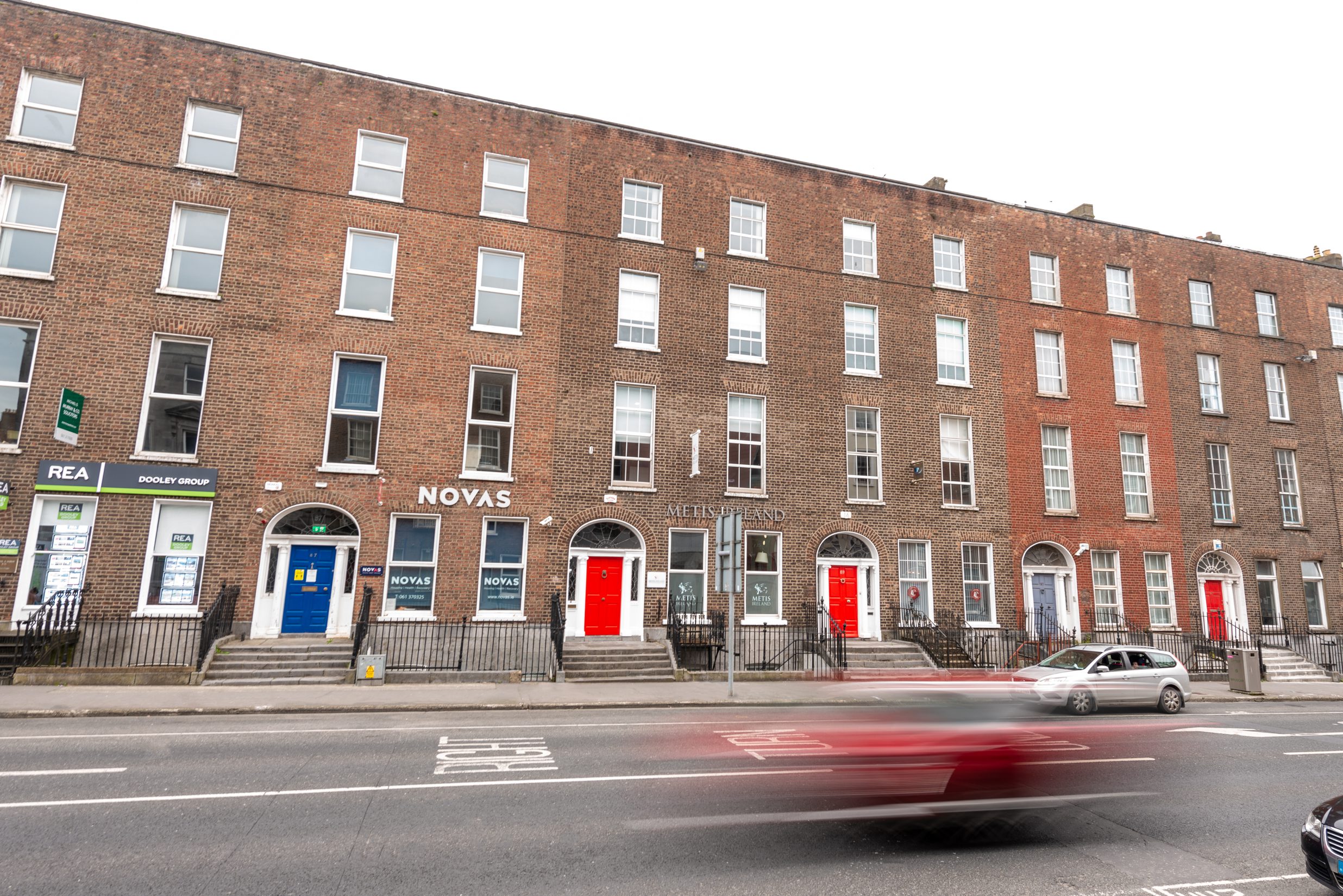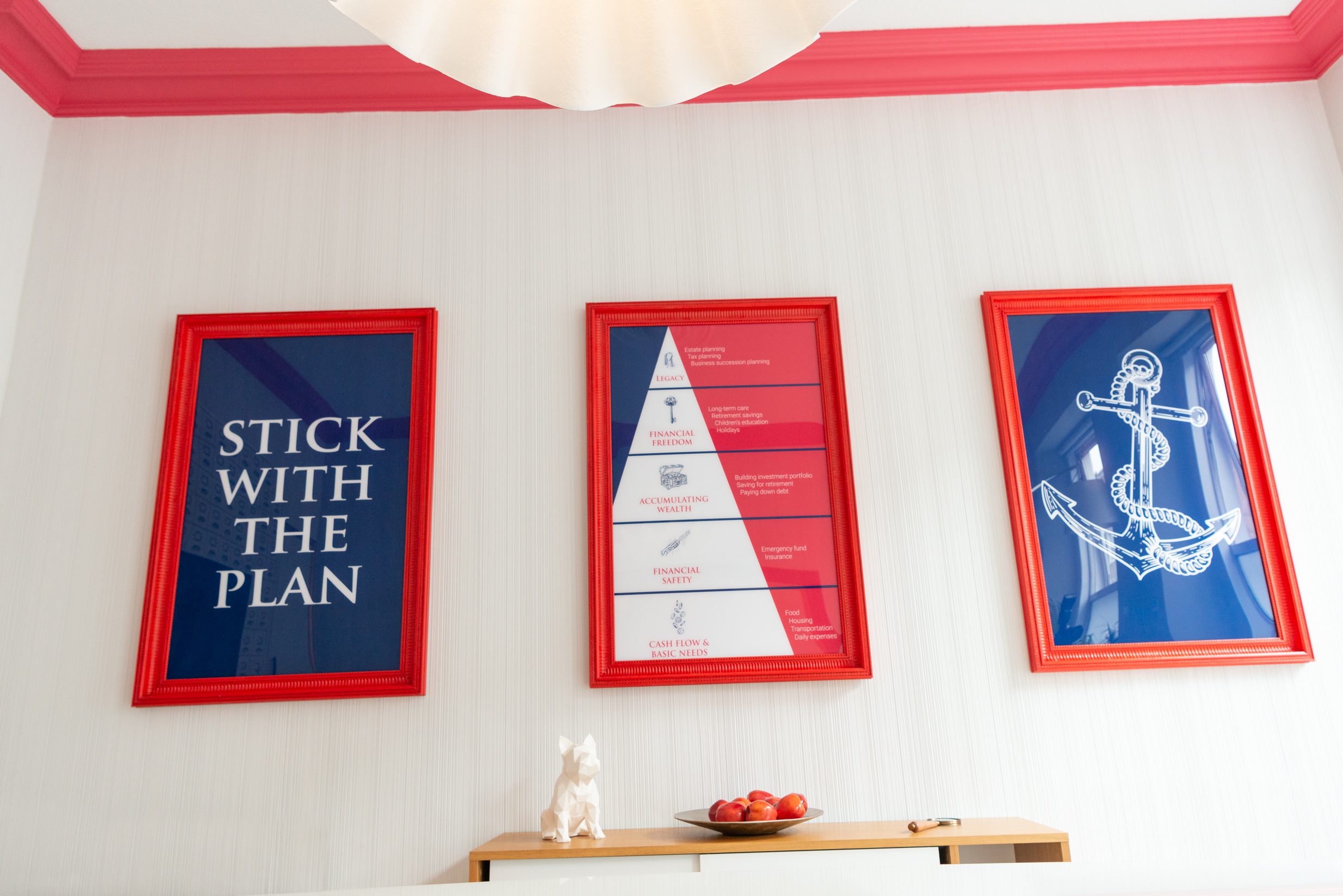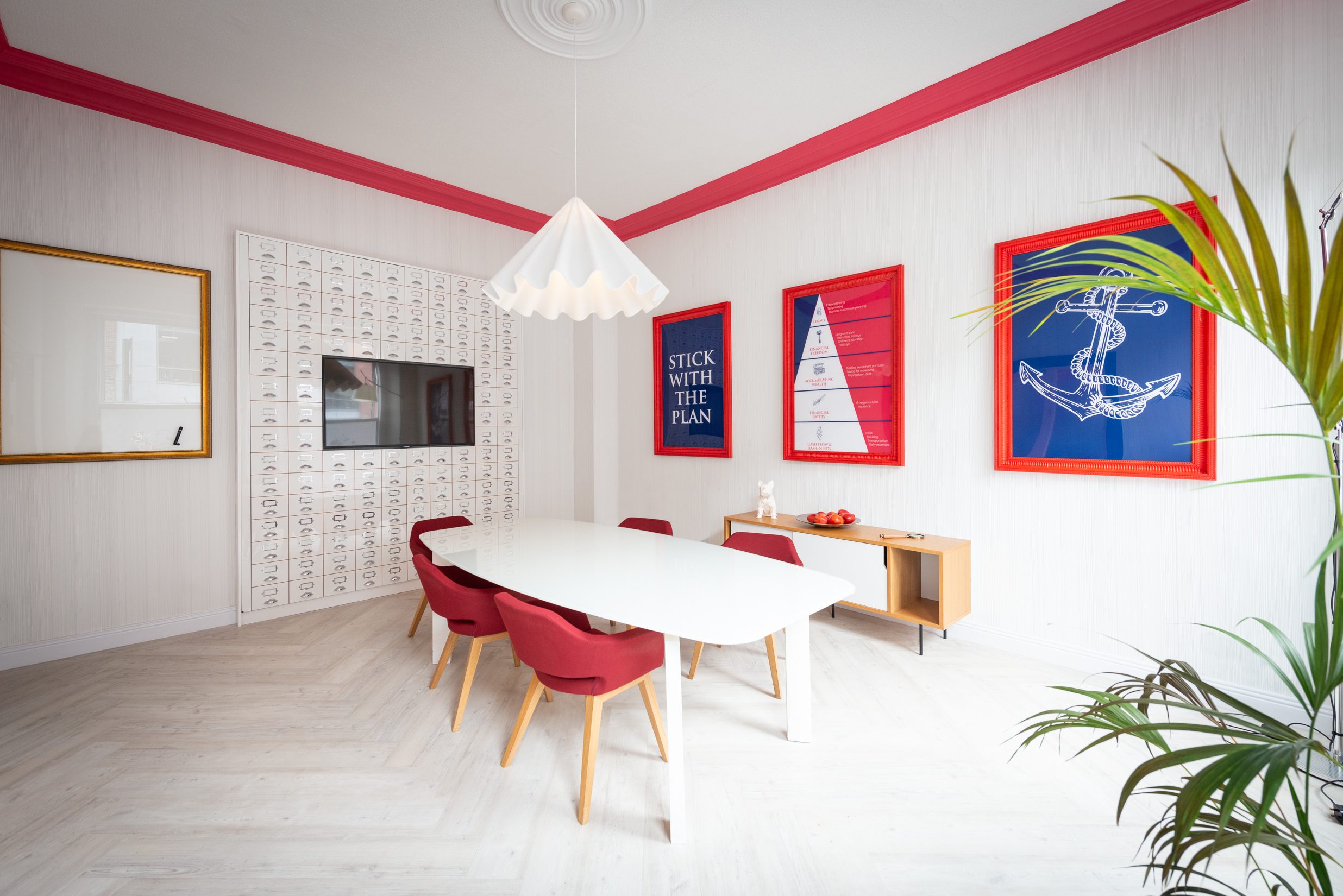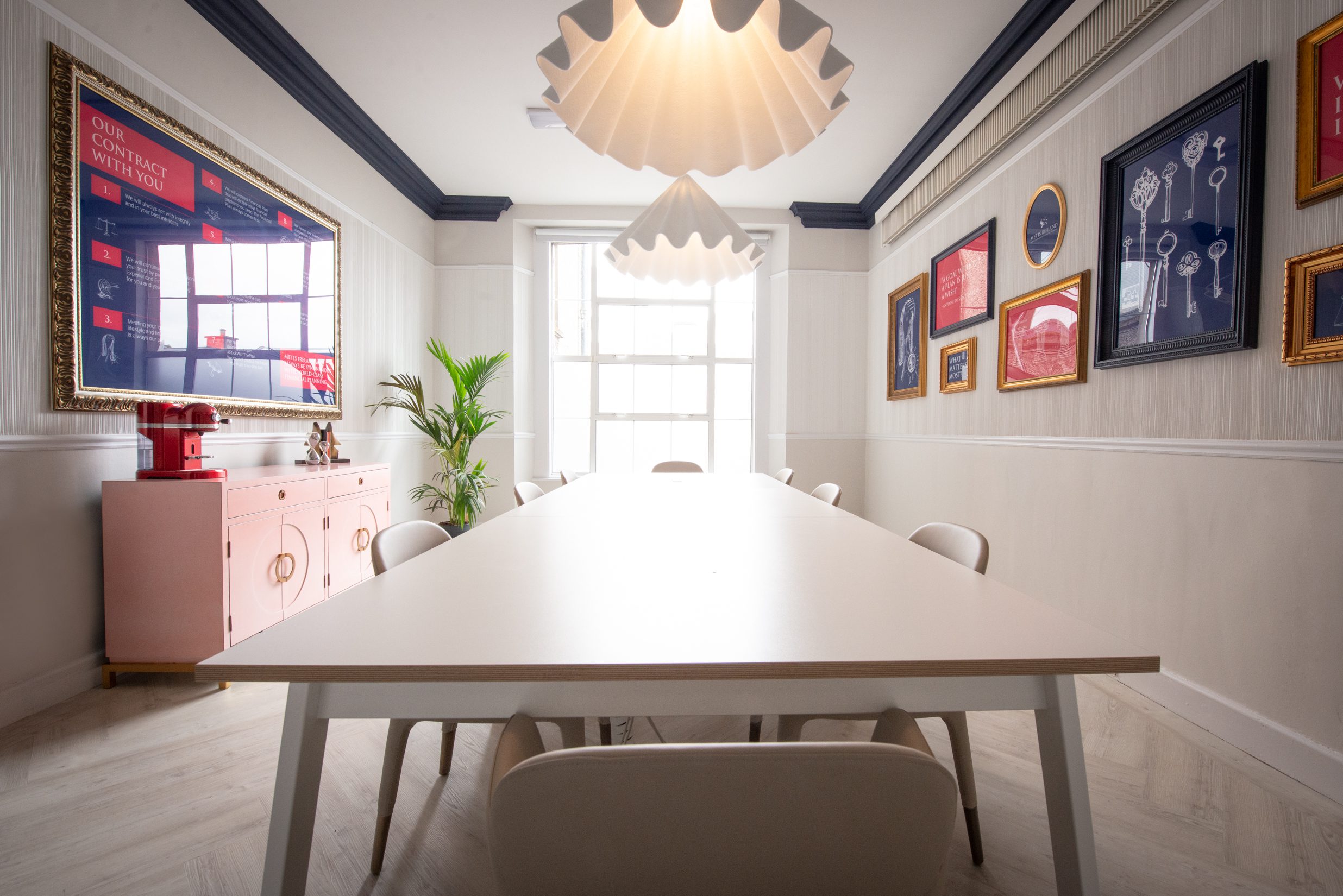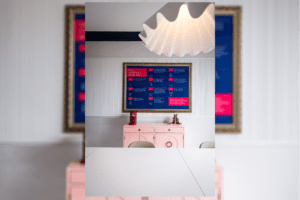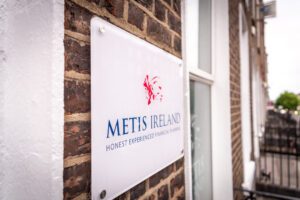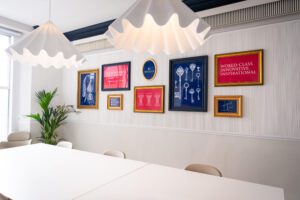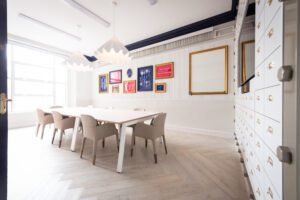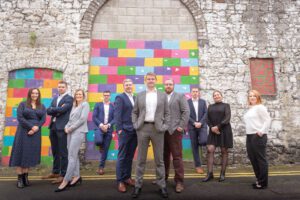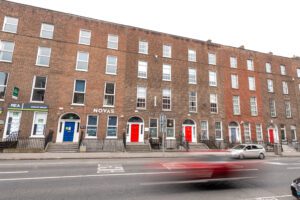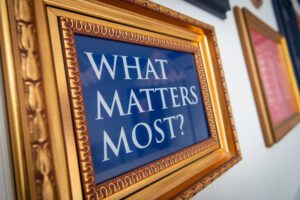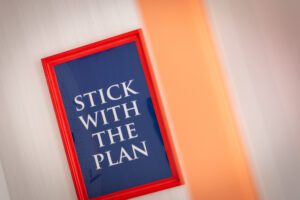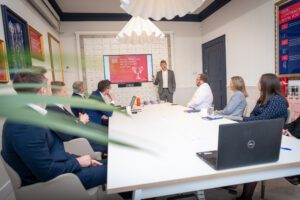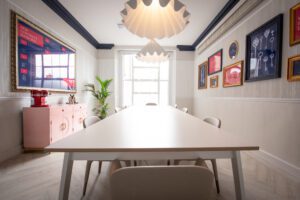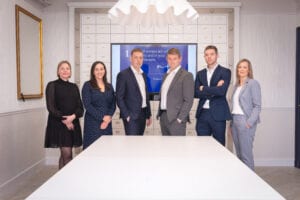 Disclaimer
Metis Ireland Financial Planning Ltd t/a Metis Ireland is regulated by the Central Bank of Ireland.
All content provided in these blog posts is intended for information purposes only and should not be interpreted as financial advice. You should always engage the services of a fully qualified financial adviser before entering any financial contract. Metis Ireland Financial Planning Ltd t/a Metis Ireland will not be held responsible for any actions taken as a result of reading these blog posts.