Metis LifePlan: Getting to Know You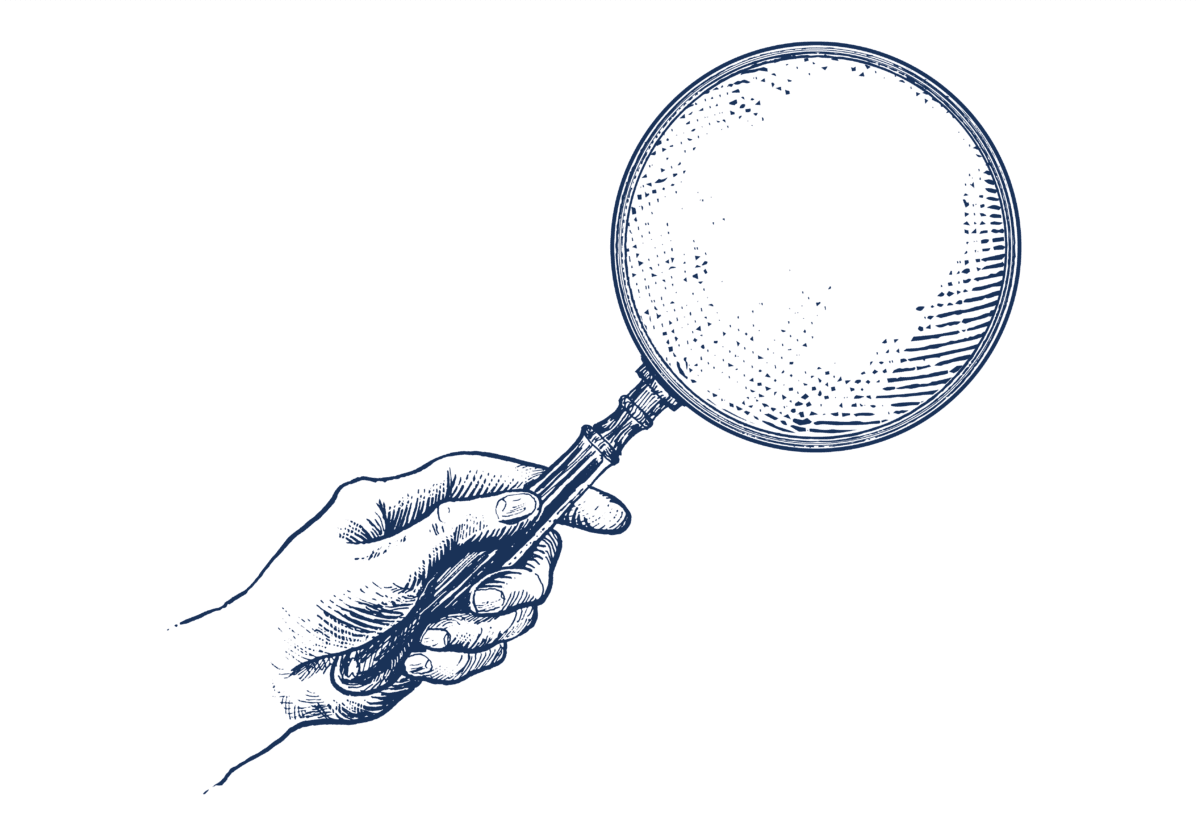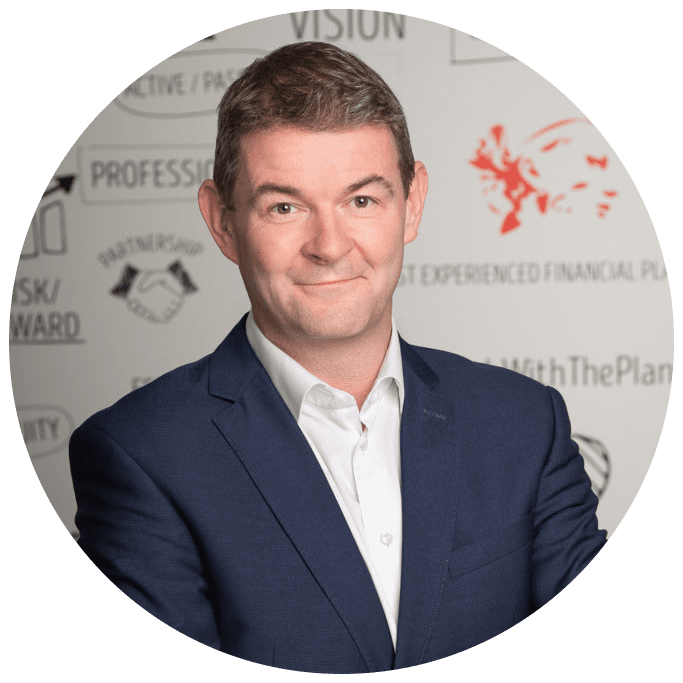 Message from Carl Widger
It all starts here.
Consider it the check-in to the journey of a lifetime: your Metis LifePlan.
At Metis Ireland, we put the client – you and your family – at the centre of everything we do. That's why we need to get to the core of who you are, what you want, and what you need. To map out your personal plan for your future, it's important we learn what makes you tick, what success means to you, and what you want your retirement to look like.
If this 'Getting to Know You' form goes on a bit, we can't say we're sorry. Each question is designed to tease out the answers we need to put together your unique blueprint. So please be honest and don't hold back.
You don't have to complete it all in one go – you can save your answers and return to it within 30 days – but the sooner you get it to us, the sooner we can start mapping out the future you want and deserve.
Welcome to the first step. We can't wait to get your journey started.
Carl Widger
Managing Director
Metis Ireland
Data Protection
Metis Ireland complies with the requirements of the General Data Protection Regulation 2018 (GDPR) and the Irish Data Protection Act 2018.
We collect your personal details in order to provide the highest standard of service to you and are committed to protecting and respecting your privacy. We wish to be transparent on how we process your data and show you that we are accountable with the GDPR in relation to not only processing your data but ensuring you understand your rights as a client. The data will be processed only in ways compatible with the purposes for which it was given and as outlined in our Data Privacy Notice, I confirm I have read the Data Privacy Notice and am happy to proceed.