When we first developed the concept of a lifestyle planning event for executives and business owners right back in the early days of 2022, we immediately felt that fizz of excitement that only happens when you know you are doing something unique and worthwhile. And although we had our fair share of learning along the way to delivering the inaugural Future You event, it was every bit as phenomenal and transformational as we had hoped.
We hosted the event on 5th and 6th of September, at the beautiful Armada Hotel, Co. Clare. The setting was truly perfect – secluded in tranquil surroundings, with only the crash of the Atlantic to disturb us, our guests embarked on one of the most meaningful journeys yet: planning their future.
Our wonderful organiser and event host, Private Client Manager, Susan Walsh, said of the event:
"Future You' was a first for me and for Metis Ireland. We know that planning for the future doesn't just involve having a financial plan in place. We wanted clients and their partners to take time out from their busy lives and consider all aspects of future planning – tax, legal concerns, mental and physical wellbeing, among other considerations. We wanted to allow our guests the unique opportunity to listen to people who have been there and hear how they transitioned though their careers to their next step.

This type of an event has not been done before, so there was a level of uncertainty for both us and the attendees. But we shouldn't have worried. The opportunity to listen to so many great speakers, to chat and get to know each other, to have a bit of fun as well, was just fantastic. It surpassed all my expectations – I knew it would be great, but I was really amazed at the energy that everyone brought to the two days. Considering most attendees had never met us (or each other!) before, everyone mixed well and got involved in the activities.

The feedback was invaluable and overwhelmingly positive and will help us to only make the next one even better. It was well worth the sleepless nights!"
A huge 98% of our attendees agreed that they had learned something new or had their perspective changed as a result of the event, and 90% said that they would recommend the event to a friend or colleague. That's high praise indeed.
Of course, we have a great many people to thank for their part in bringing this all together.

First of all, a big thank you to our extraordinary panel of speakers:
● Carl Widger, Managing Director of Metis Ireland
● Tom Tierney, founder of Millennium Business Solutions
● Geraldine Murphy, founder of Evolution Partners Consulting & Coaching
● Tommy Geary, co-founder of Cinco Coaching & Consulting
● Professor Patrick Ryan, Associate Vice President at the University of Limerick
● Denis Doyle, Board Chair at Tyndall National Institute, NED Executive Coach & founder of Resonance Consulting & Coaching Ltd
● Muiris Gavin, Principal Solicitor, Dermot G O'Donovan Solicitors
● Joe O'Connor, Lecturer & Founder of Nisus Fitness
● John Burke, M.D. Armada Hotel & Founder of Elevate Foundation
Secondly, we are beyond grateful for the incredible hospitality of the Armada Hotel, who were exceptional hosts and made sure that every little detail was perfectly taken care of.
Thank you to the Metis Ireland team for supporting Susan and the event in general and for pitching in to make sure it all went off without a hitch.
But most importantly, we wholeheartedly thank the attendees who came along with open minds and brought the most wonderful energy to Future You.
Here's a snippet of what you missed out on if you weren't there – scroll through the gallery below to see the photographs from the two-day event.
If you're interested in attending the next Future You again, please register your interest here and we will be in touch as soon as the dates are announced.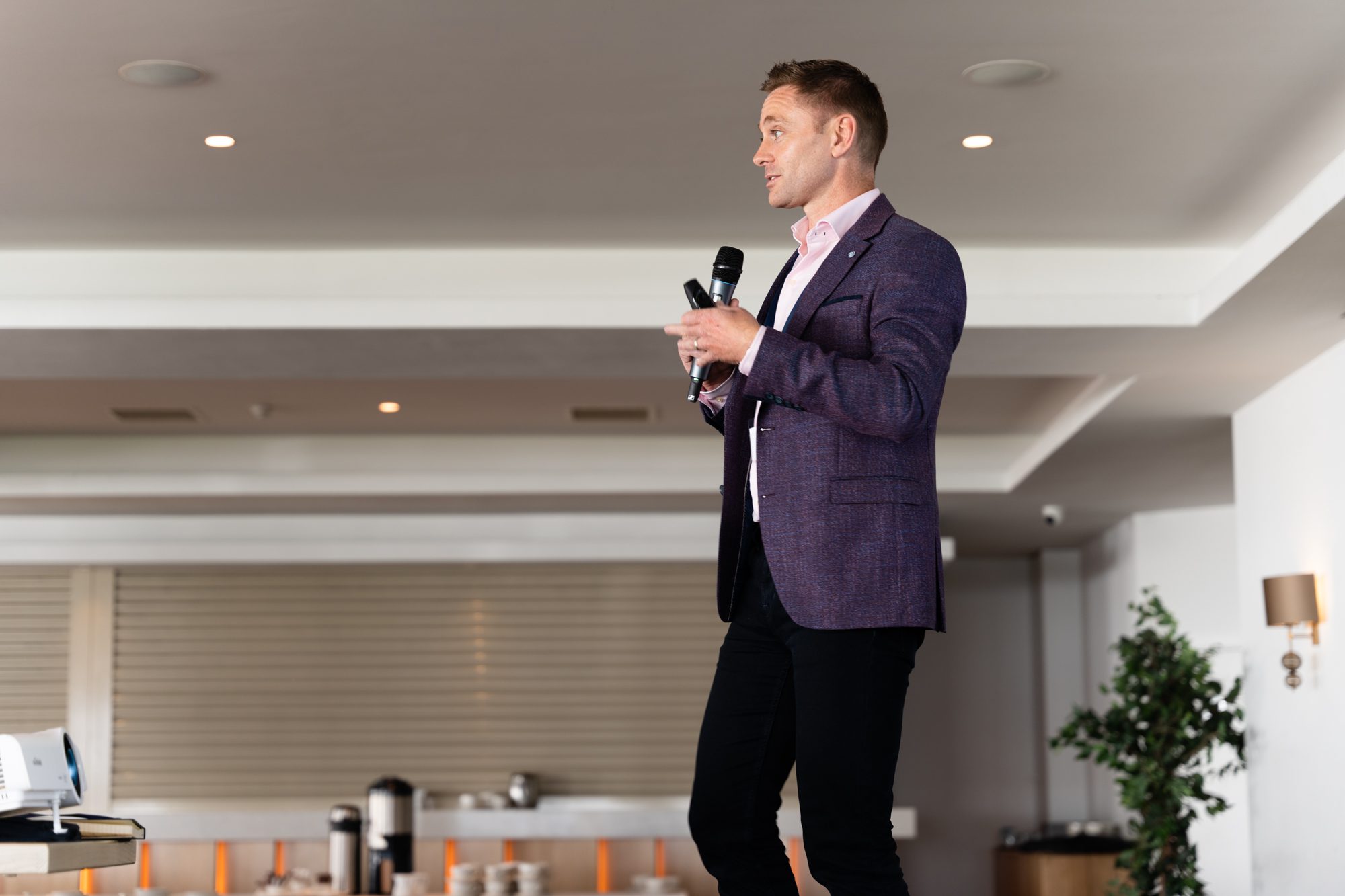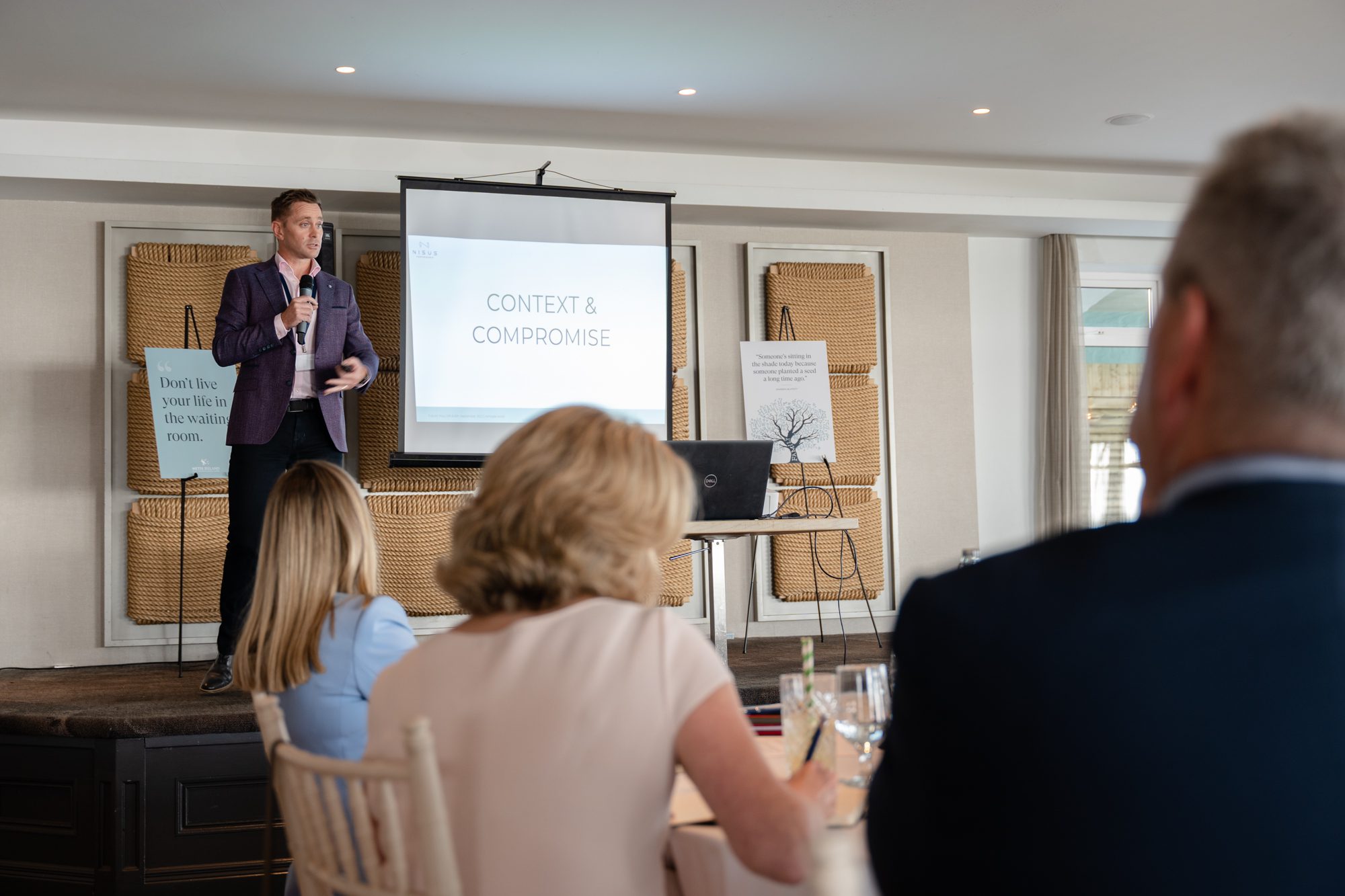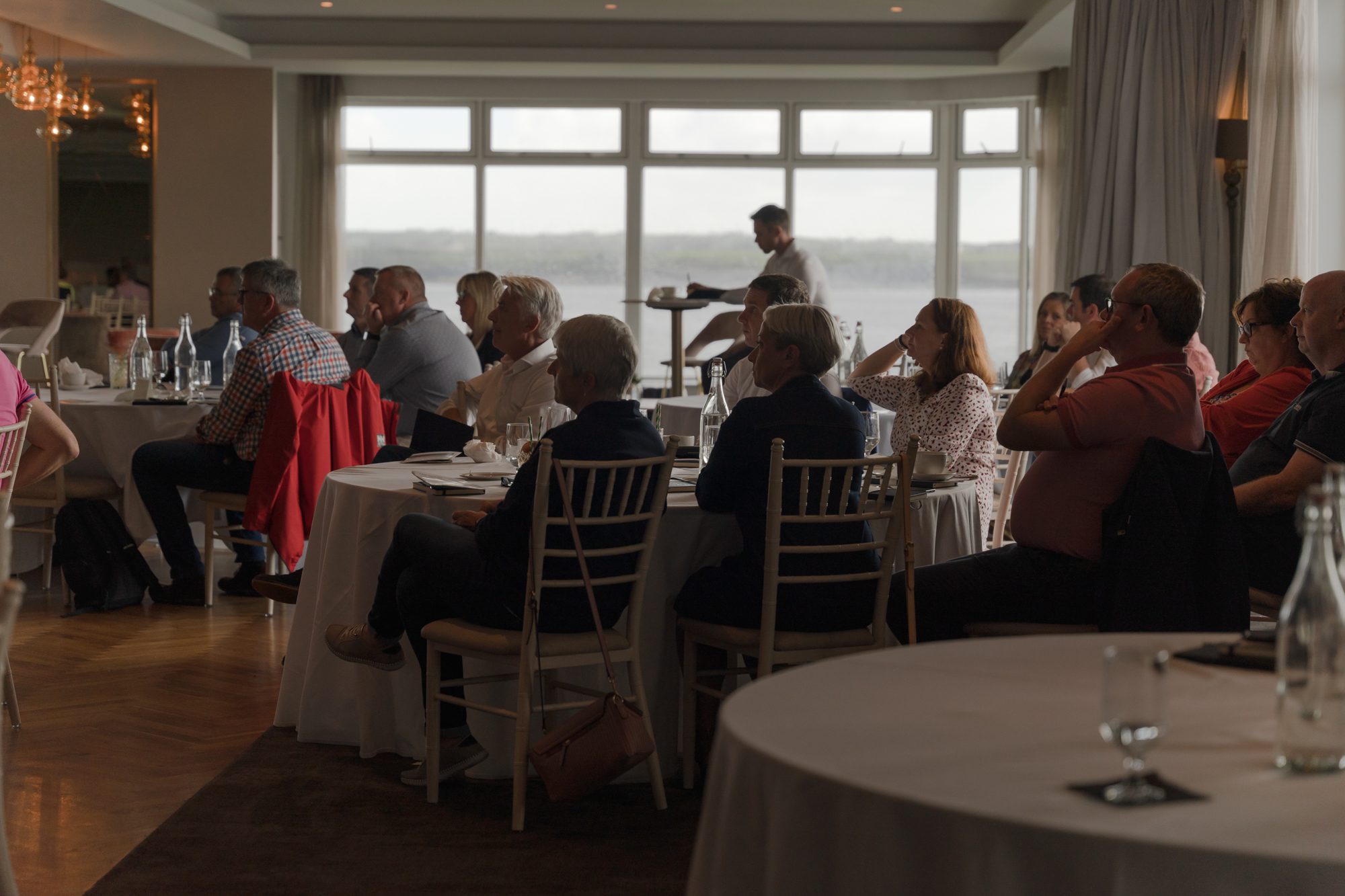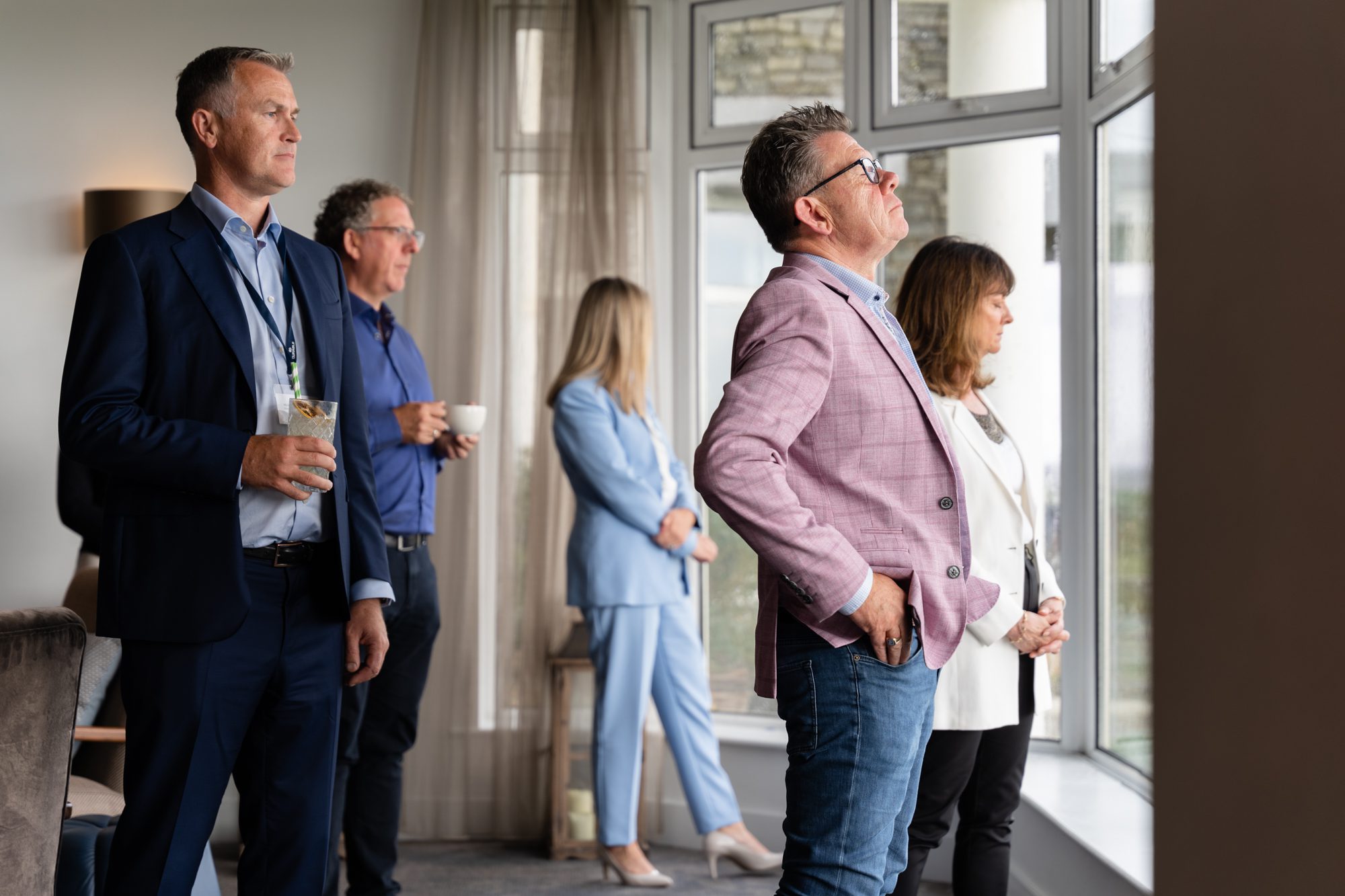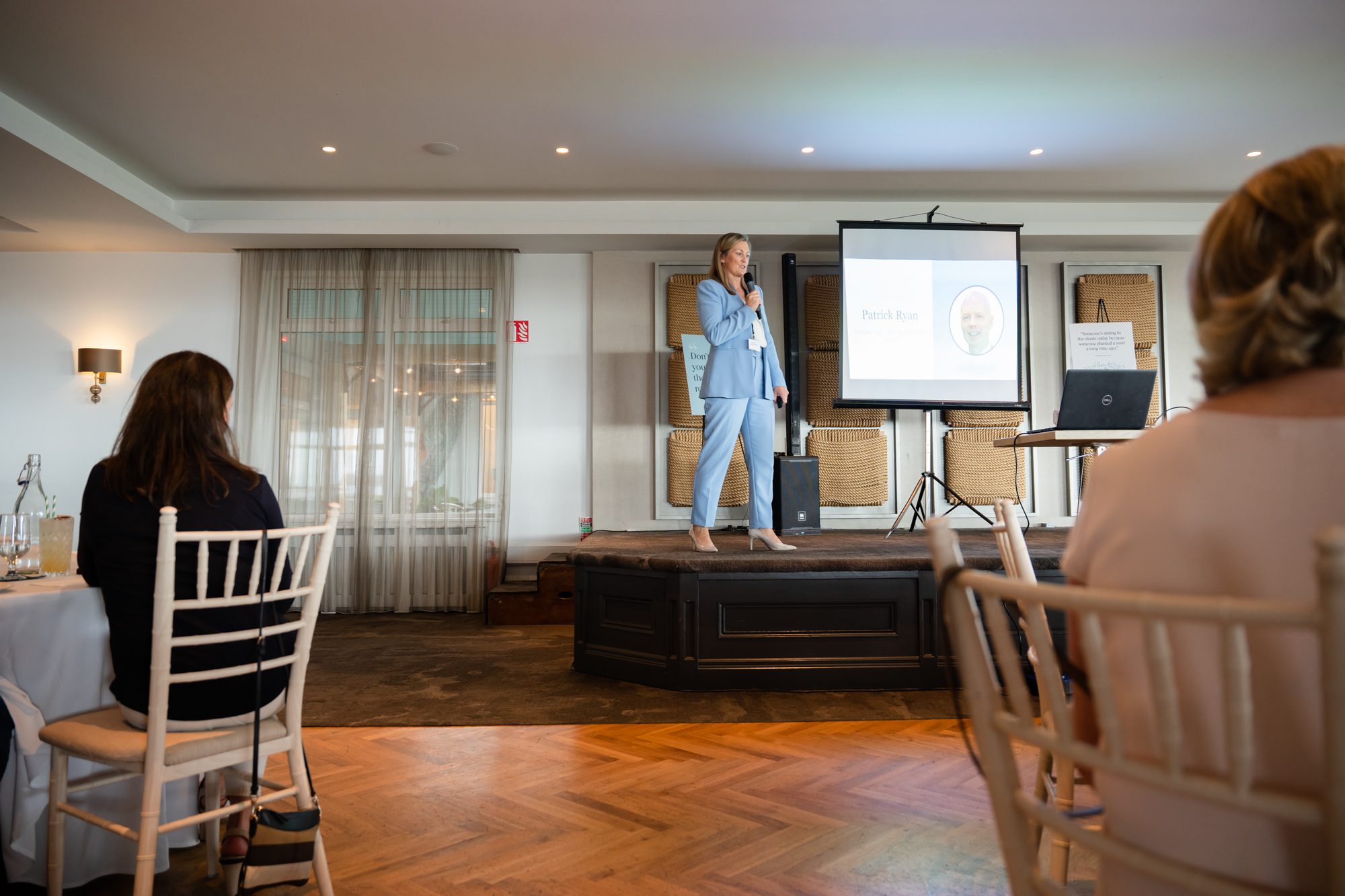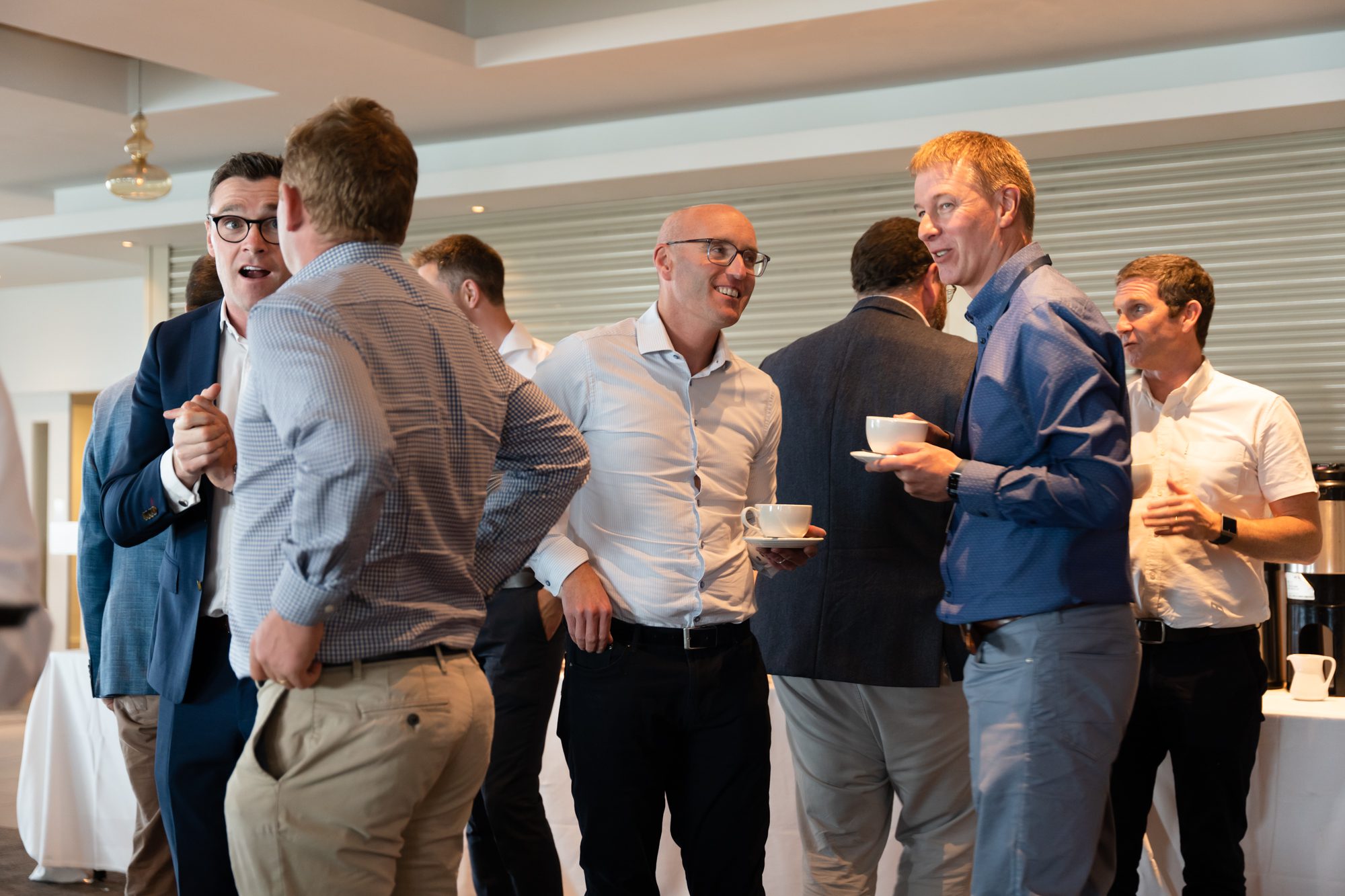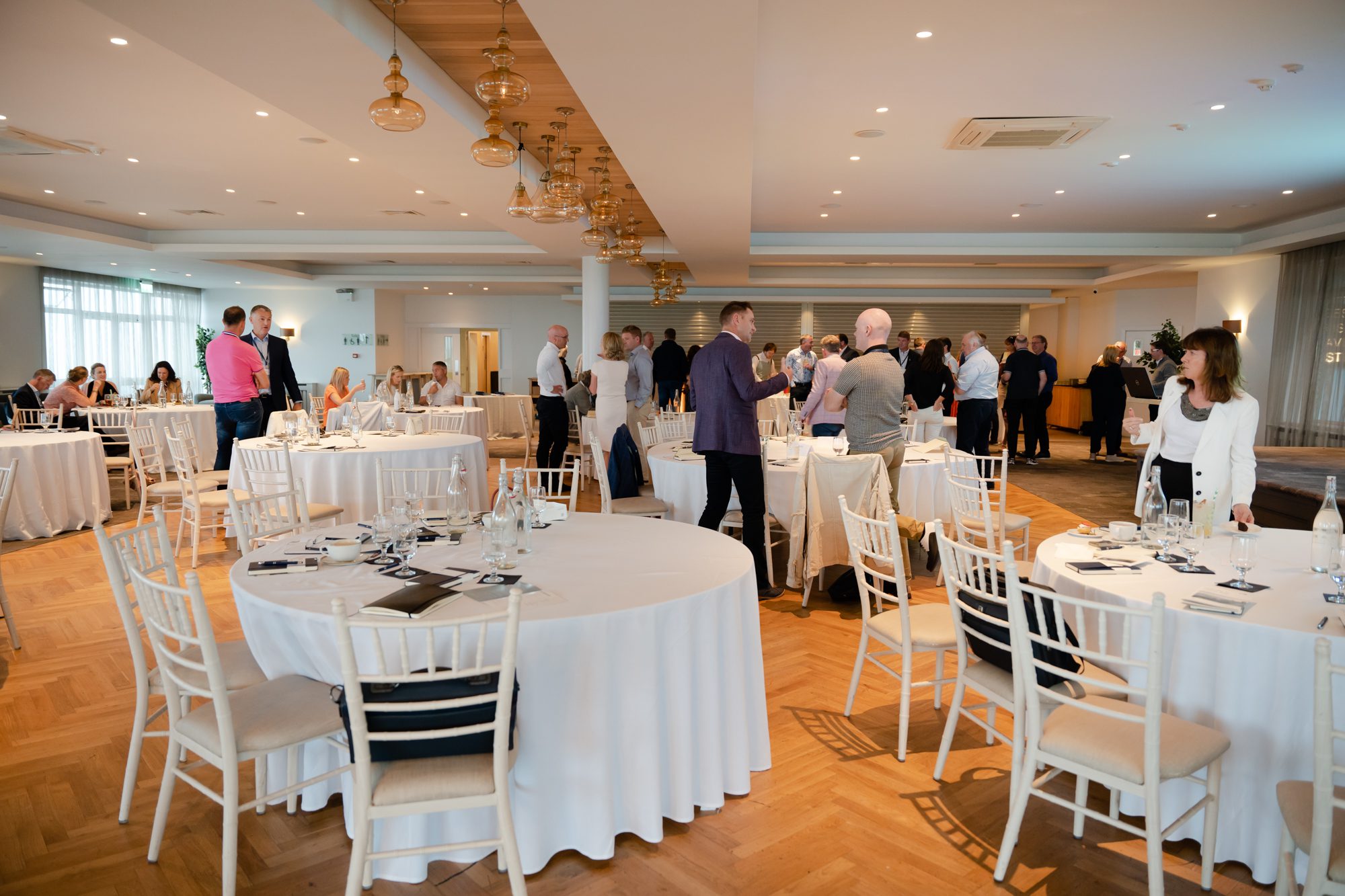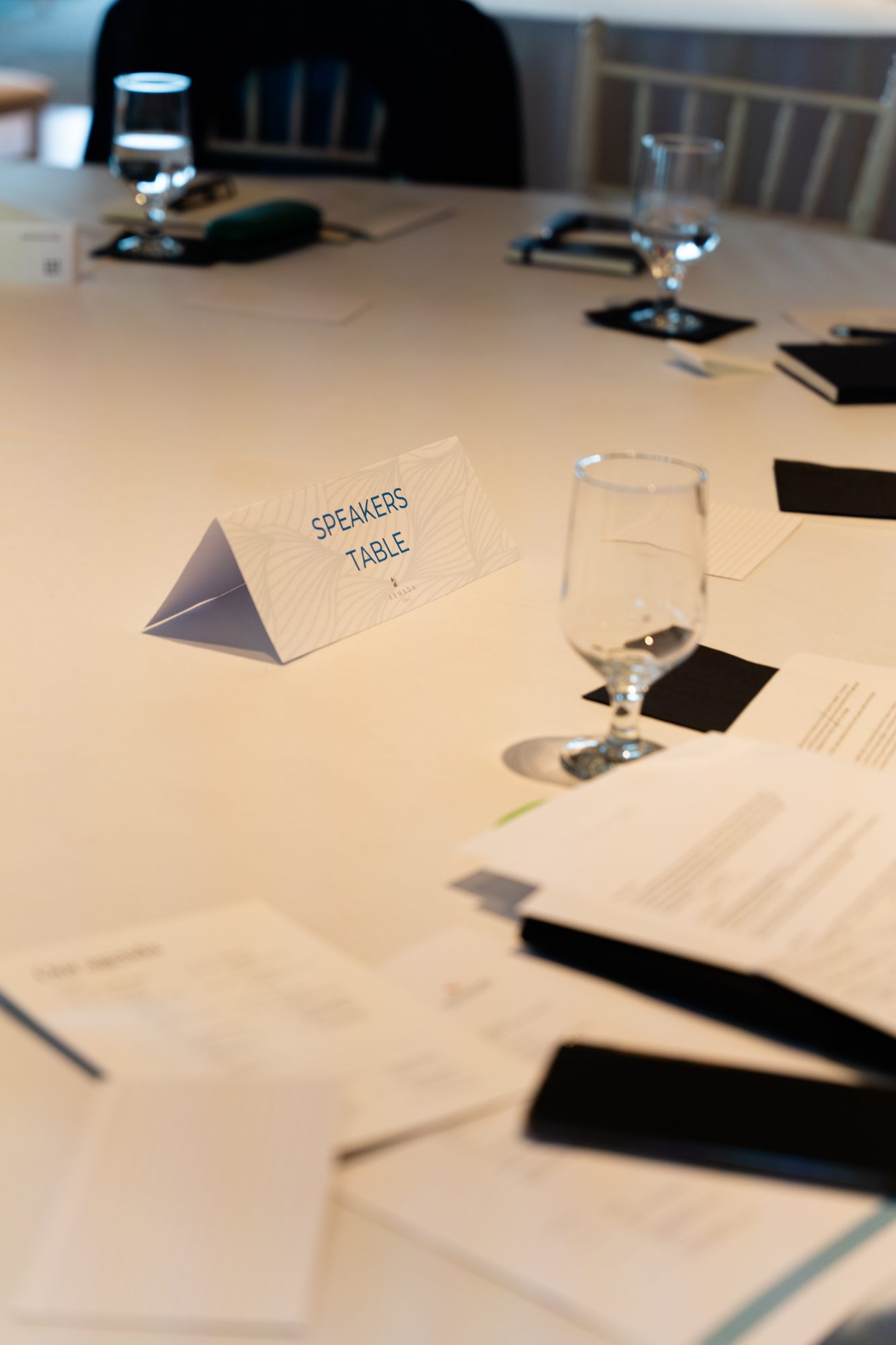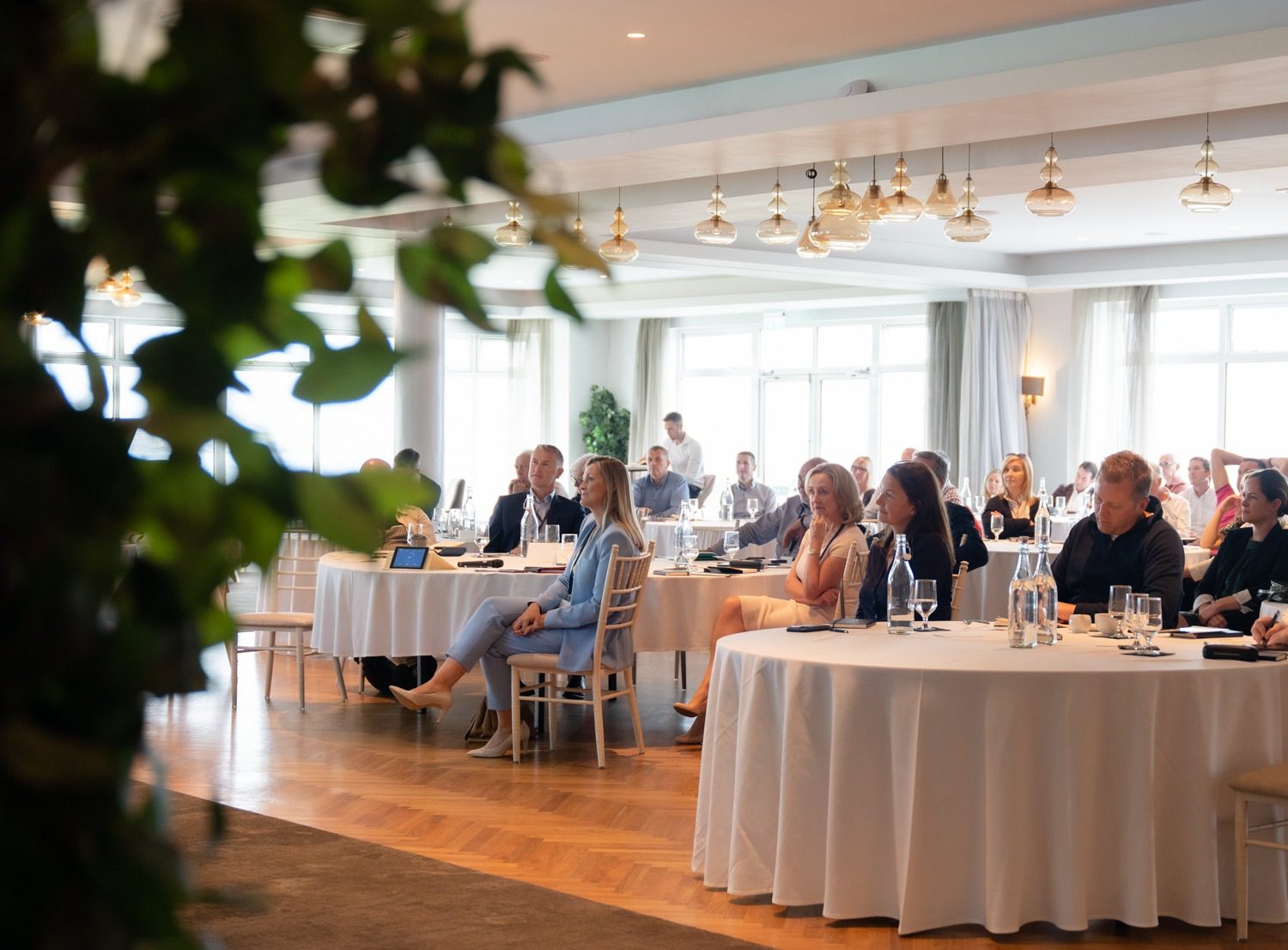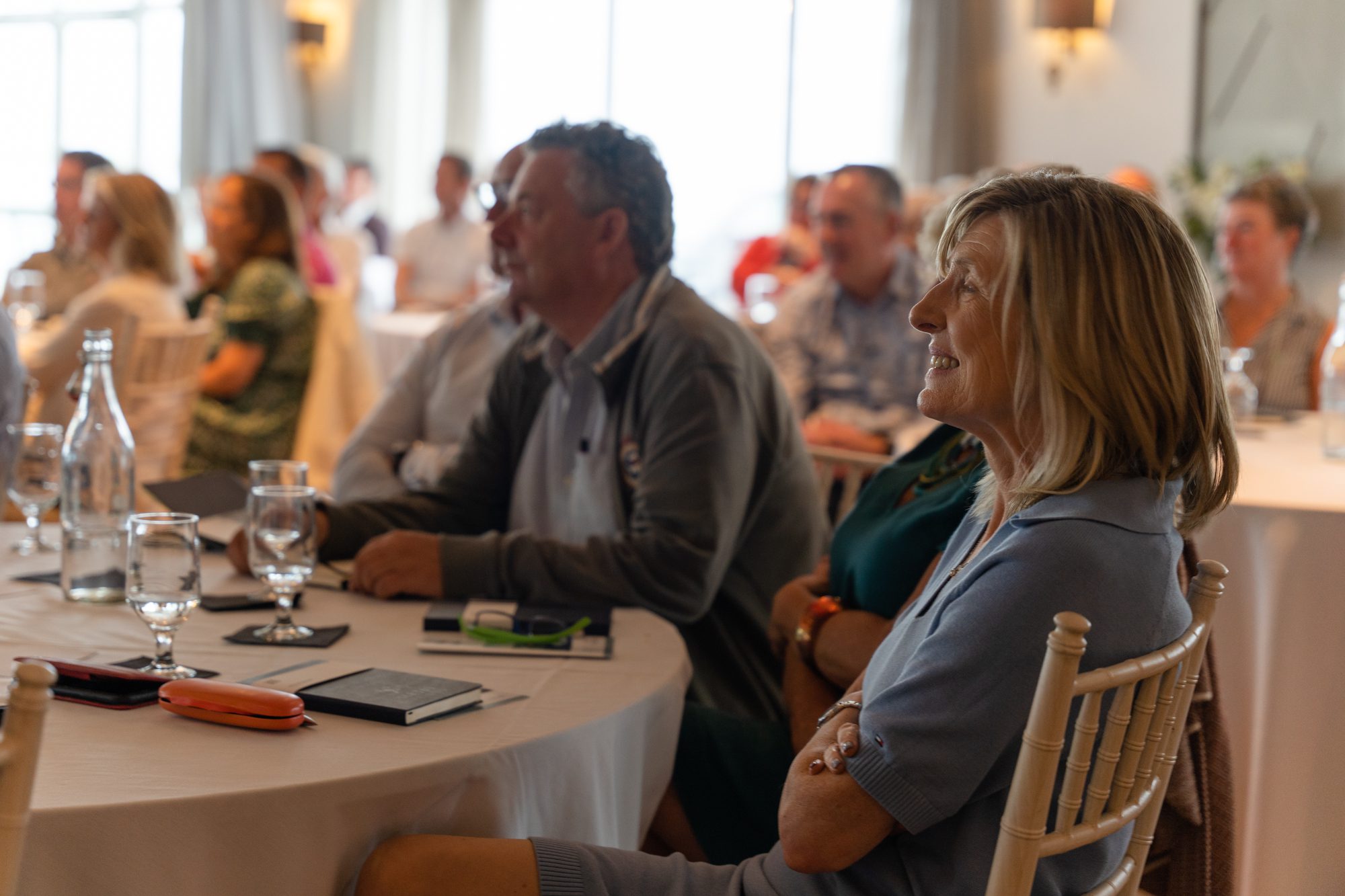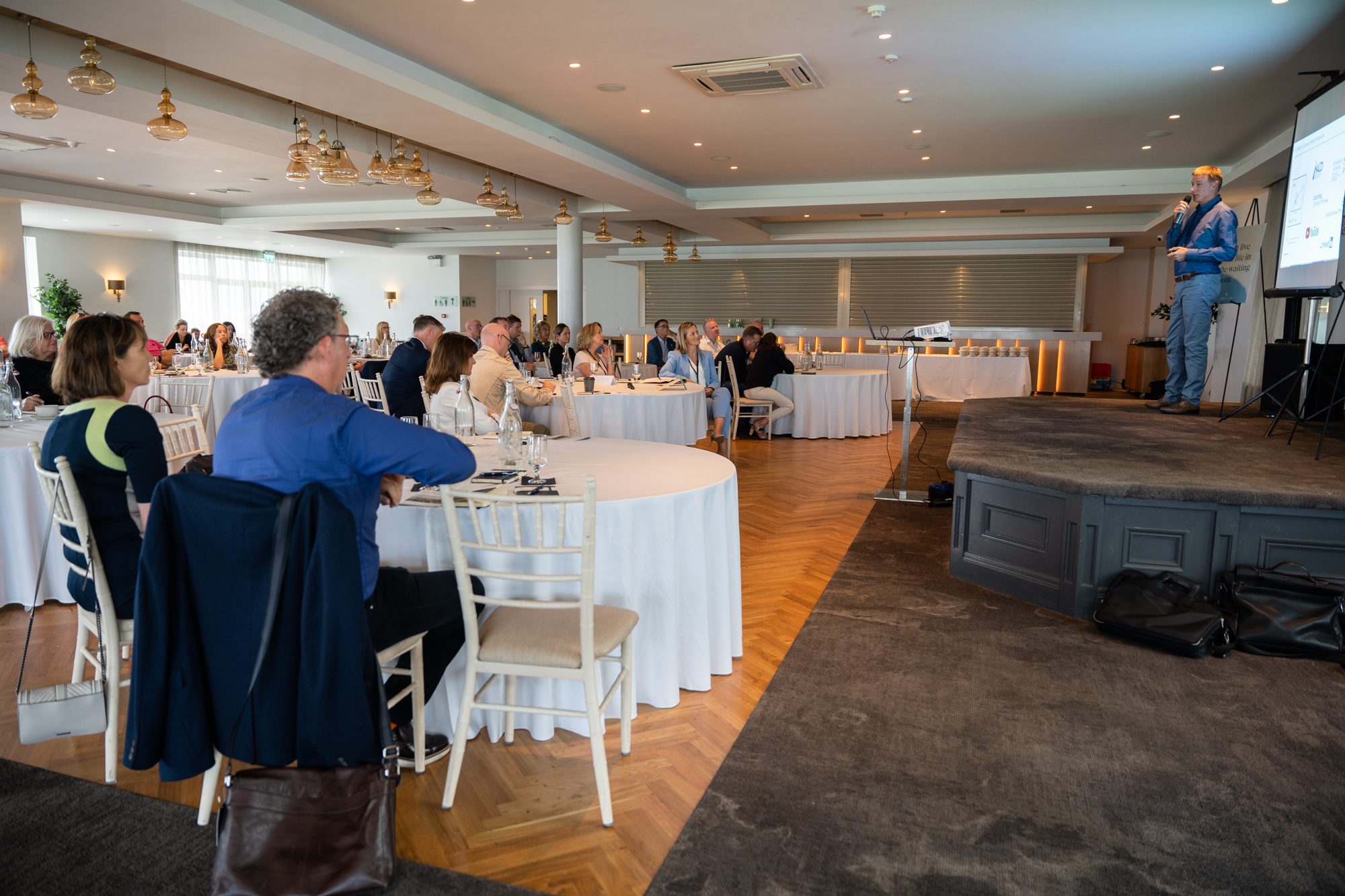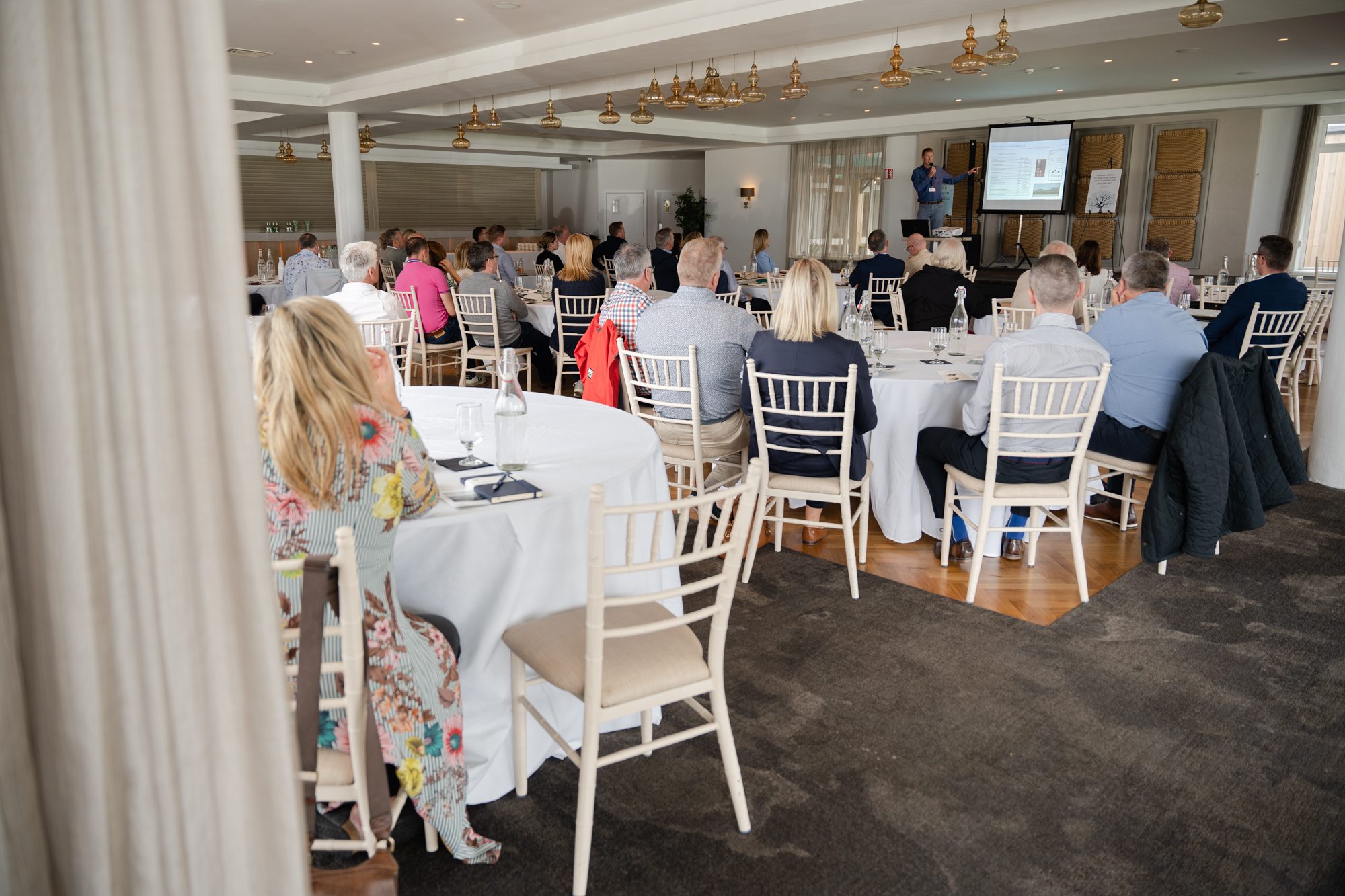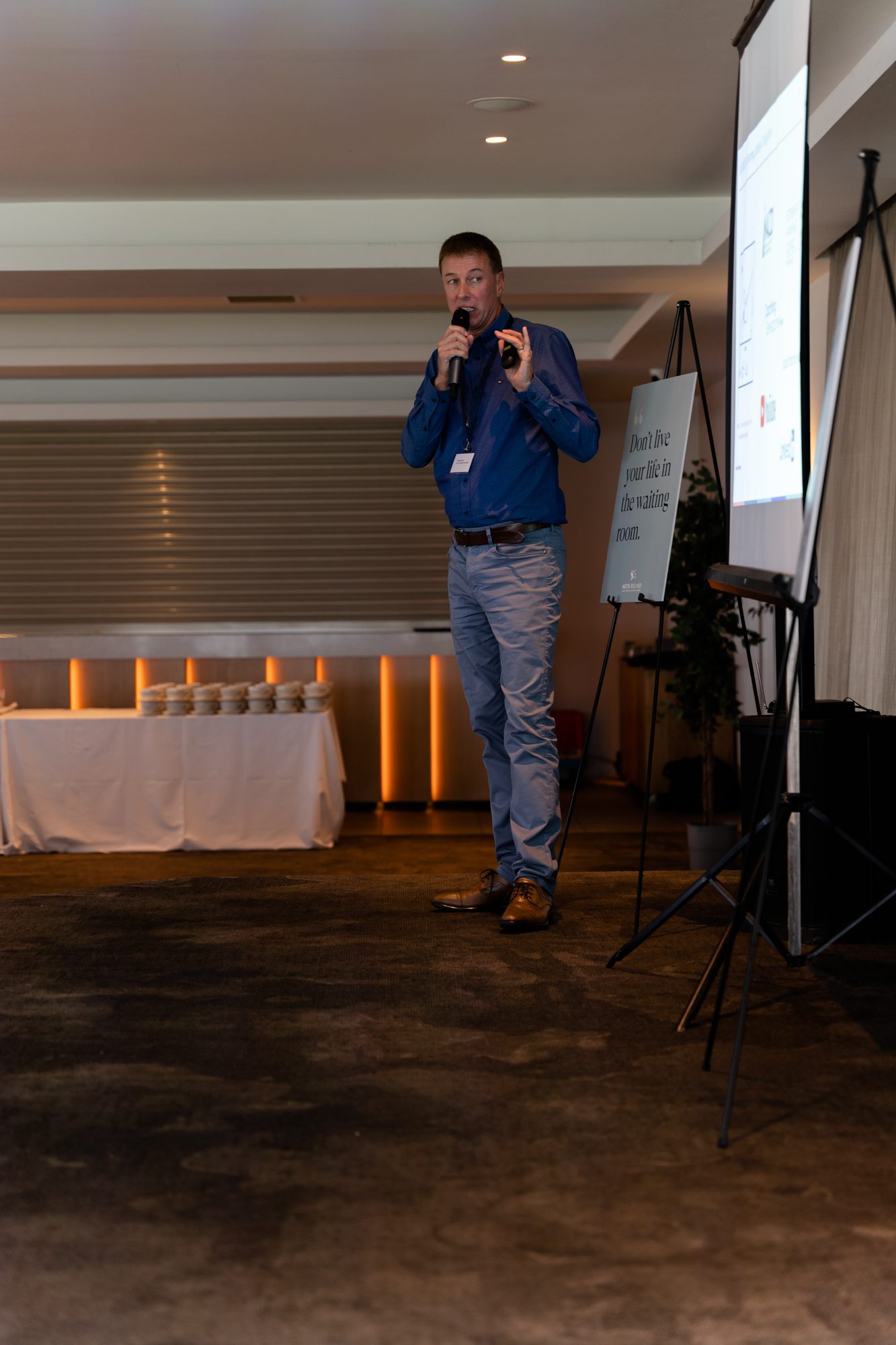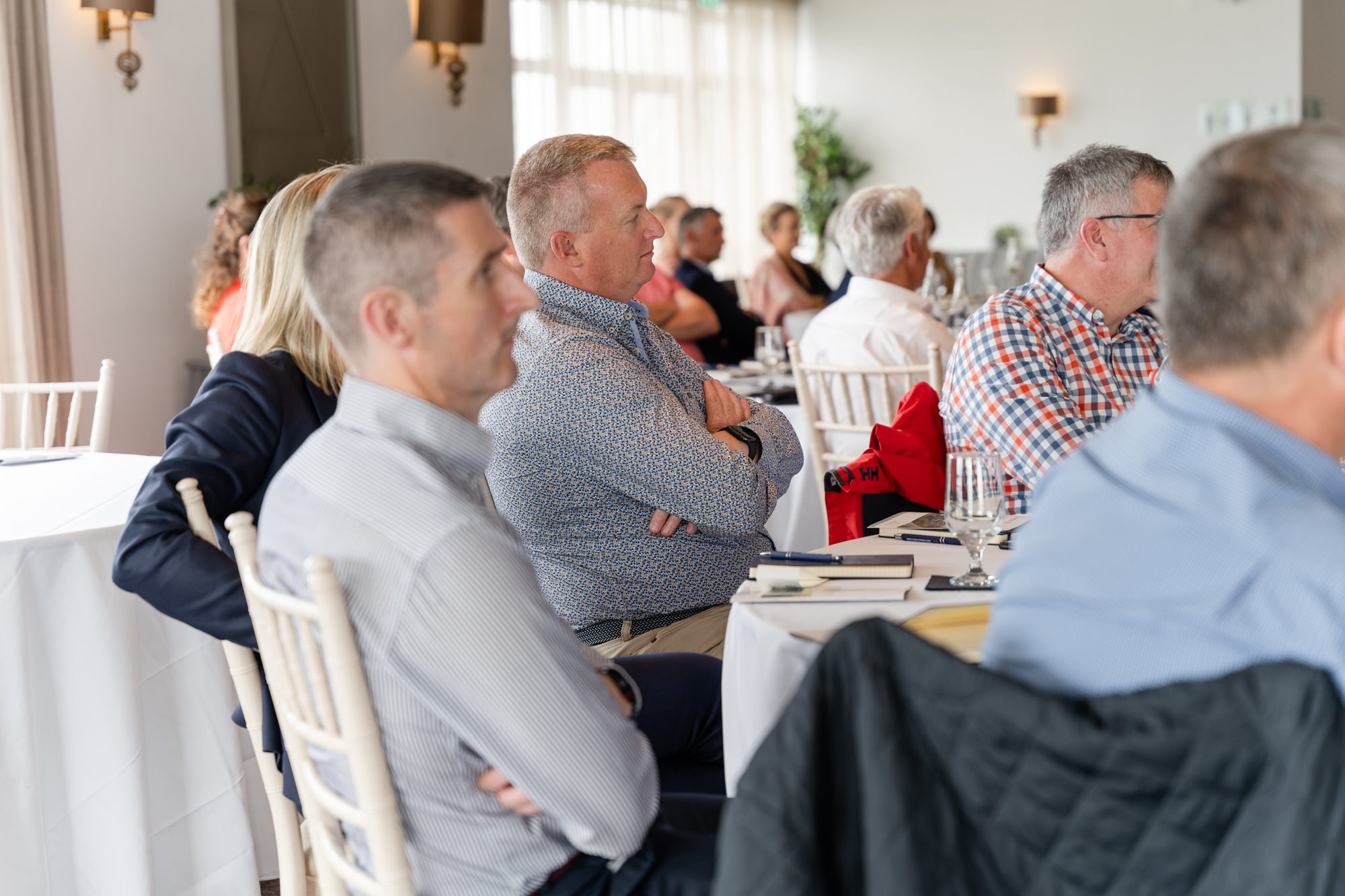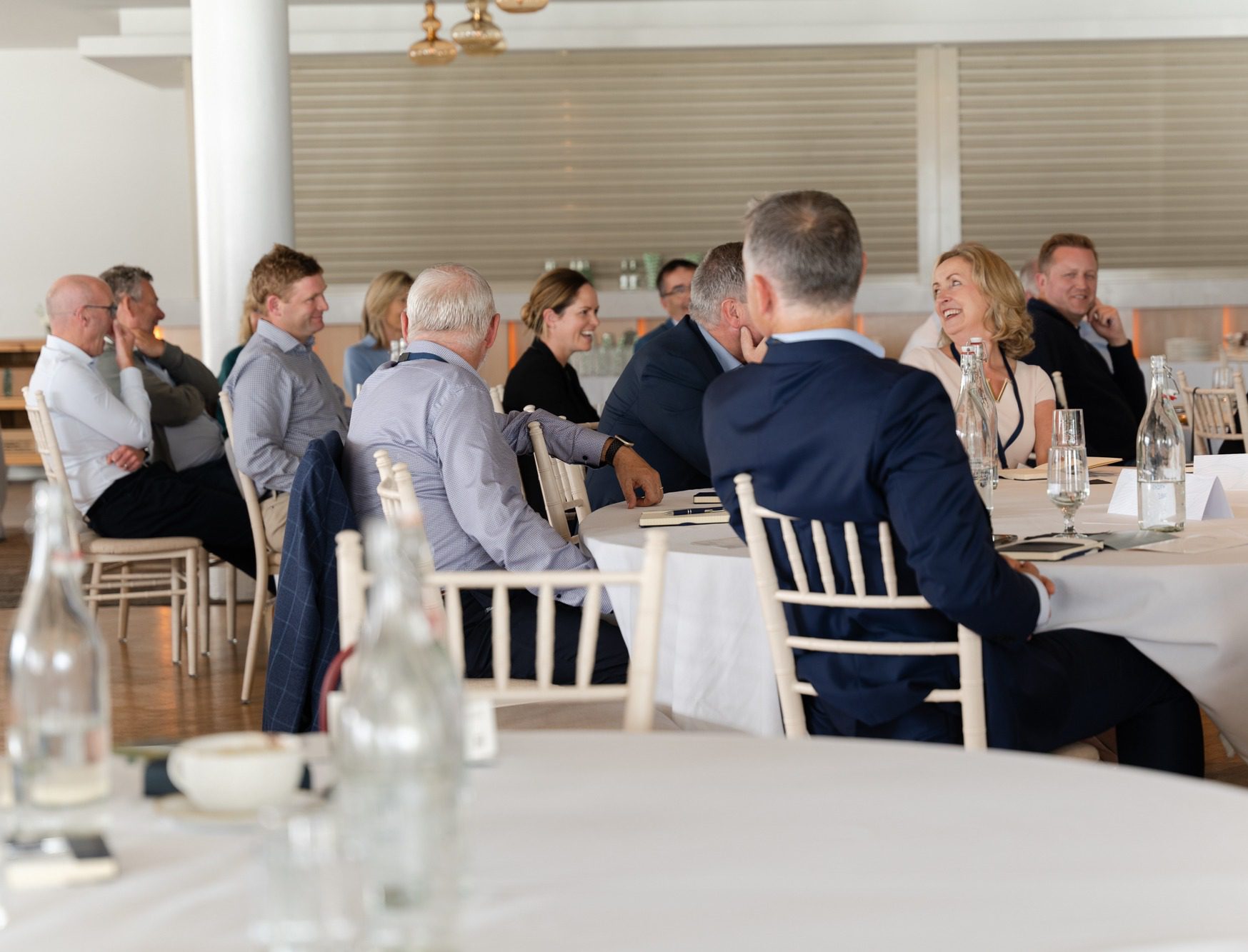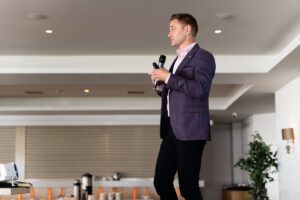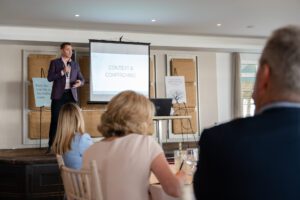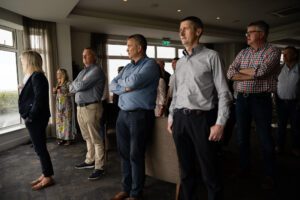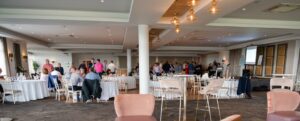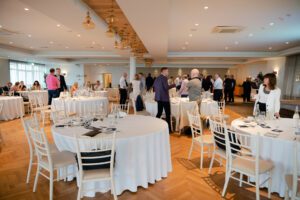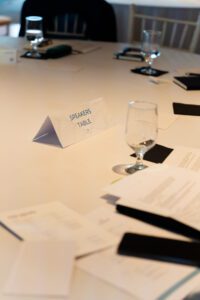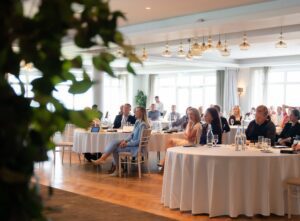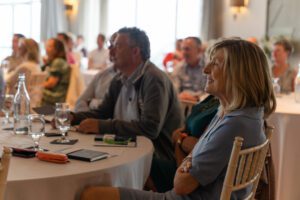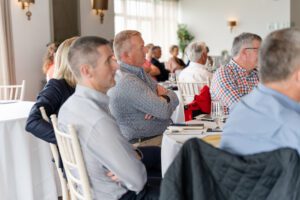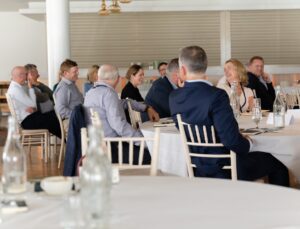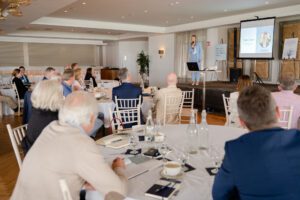 Disclaimer
Metis Ireland Financial Planning Ltd t/a Metis Ireland is regulated by the Central Bank of Ireland.
All content provided in these blog posts is intended for information purposes only and should not be interpreted as financial advice. You should always engage the services of a fully qualified financial adviser before entering any financial contract. Metis Ireland Financial Planning Ltd t/a Metis Ireland will not be held responsible for any actions taken as a result of reading these blog posts.