The Details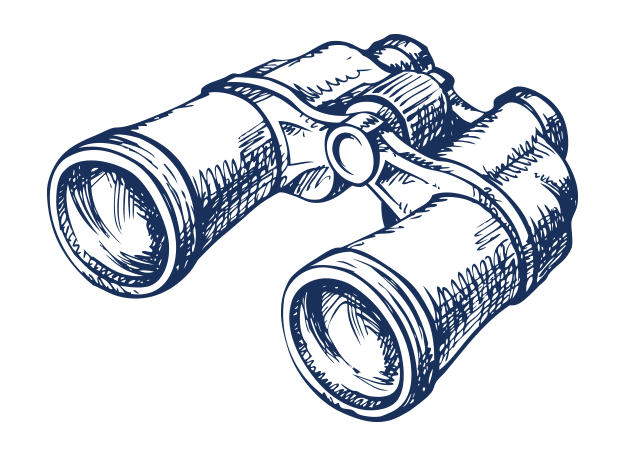 Position: Private Client Manager
Location(s): Positions available in Dublin, Limerick, Cork & Galway
Position Type: Full-Time
Reports to: Director
Job Purpose:
Working as part of a world class team at Metis Ireland, our Private Client Managers work with clients to provide a long-term financial plan that allows them to realise their dreams, goals and aspirations. Our Private Clients Managers' main focus is to foster and nurture new and existing client relationships, providing World Class financial planning service at all times in line with our Mission and Vision.
The Firm
Metis Ireland is one of Ireland's leading Financial Planning firms. We put our clients and their families at the heart of everything we do and help them achieve their dreams, goals and aspirations. We aim to give all of our clients world-class service and to continue to innovate in the financial planning space. We know full well that we need a world-class team in order to do this. We have big plans for expansion in 2020 and beyond and are looking for the right people to share this journey.
If you want to be part of a team of expert financial planners and want help make a difference in what you do every day by helping families achieve their goals and make better decisions, then we want you on our team.
Duties and Responsibilities
Generate new business development opportunities, converting prospects into clients.

Manage portfolio of existing clients in line with our service levels.

Attend and participate in meetings with clients to determine their current financial details (income, expenses, insurance coverage, tax status), their risk tolerance and financial objectives and any other information needed to develop a financial plan.

Present the Metis LifePlan to clients.

Answer clients' questions about the purposes and details of financial plans and strategies.

Recommend to client's strategies in cash management, insurance coverage, investment planning, or other areas to help them achieve their financial goals.

Analyse financial information obtained from clients to determine strategies for meeting clients' financial objectives.

Implement financial planning recommendations.

Review clients' accounts and plans regularly to determine whether life changes, economic changes, environmental concerns, or financial performance indicate a need for plan reassessment.

Manage client portfolios, keeping client plans up-to-date.

Contact clients periodically to determine any changes in their financial status.

Maintain excellent relationships with all clients.

Prepare or interpret for clients, information such as investment performance reports, financial document summaries, or income projections.

Meet with clients' other advisors, such as solicitors or accountants, to fully understand clients' financial goals and circumstances.

Ensure all advice provided is in line with a strict ethical and compliance framework and carried out in accordance with the regulator.

Attend functions and events to build and expand professional relationships, at all times promoting Metis Ireland.

Keep up to date with developments in the financial services industry, ensuring the continuous development of your financial and technical expertise.
Provide regular updates to the Director.

Engage with strategies in order to improve business processes and client relationships.

The Person
Knowledge:

In depth technical knowledge and understanding of financial planning.
Knowledge of and adherence to Compliance Standards.
Excellent IT skills; Microsoft Office Suite, Cash Flow Modelling Software (Voyant), CRM systems (Tishkint), electronic diary management, Zoom (or similar).


Skills:

Strong decision making and problem-solving skills; analysing information provided by clients and evaluating required results to choose the best solution and solve problems.
Ability to develop and maintain interpersonal relationships; encouraging and building mutual trust, respect, and cooperative working relationships with clients and co-workers, and maintaining them over time.
Analyse data or information and identify the underlying principles, reasons, or facts of information by breaking down information or data into separate parts.
Keep up-to-date technically and applying new knowledge to your job.
Develop and establish long-range objectives and specify the strategies and actions to achieve them.
Organising, planning, and prioritising work; developing specific goals and plans to prioritise, organise, and accomplish your work.
Excellent presentation skills.
Excellent questioning and listening skills and social perceptiveness to understand the needs and goals of the client.
Excellent communication skills to provide consultation and advice, conveying information as appropriate for the needs of the audience.
Interpret the meaning of information for others, translating or explaining what information means and how it can be used.
Thinking creatively; share ideas and innovations which could improve business processes and client relationships.
Documenting/Recording information; entering, transcribing, recording, storing, or maintaining information in written or electronic form as per company procedures.
Performing administrative activities — Performing day-to-day administrative tasks such as maintaining information files and processing paperwork.


Experience:
5+ years in financial services (essential)
2+ years in advisory role (essential)
2+ years cash flow planning (desirable)


Qualifications:

QFA (essential)
CFP (desirable)
Degree (desirable)