Metis Ireland End of Quarter Team Building
Last Friday we at Metis Ireland had our, by this time well-known, End of Quarter Team Building Event.
Our day started with a photoshoot directed by lovely the Shauna from Morning Star Photography, we heard some of us are even thinking of career change?!
The photoshoot was followed by our Monthly Sales Meeting, AML training, and presentations from Cian and Sinéad. It was a busy day but we managed to squeeze in lunch with pizzas from Dominos and later another birthday cake from Zest (Happy Birthday Martina 😊). We were all very excited and looking forward to Karl Daly's presentation about networking. It was truly amazing to listen to what he had to say and everyone should follow his example (another possible career change?!).
Last, but certainly not least, Carl Widger had his presentation. Freshly back from @riskalyze Fearless Investing Summit in Boston he provided motivation, energised us and truly leads the way on how to become World Class, Innovative and Inspirational, three words that we aspire to as team @metisireland.
Once business was done, and we were thoroughly pumped up from Carl's presentation, we finally reached the part that we couldn't wait for… Karting at NKC Limerick. Before we tell you how it was, we would like to take this opportunity to thank everyone @NKC for all their effort, tips, tricks and hospitality.
From start to finish, Karting was brilliant. Broken into two groups we all competed to be crowned the champion of the Metis Grand Prix, and it was close all the way until the end. With adrenaline coursing, we pumped out any negative energy and all came out at the finish truly energised. But who was best behind the wheel? That would be Keith, Carl and Paddy. Though I think we are all up for a rematch some time soon 😊
Rossi's restaurant was our final (official!) stop of the night, with tasty food, amazing wine and fantastic service it was the perfect end to the day. With plenty of conversation, and some shocking reality tv admissions (probably because of the wine!) it was definitely a night to remember.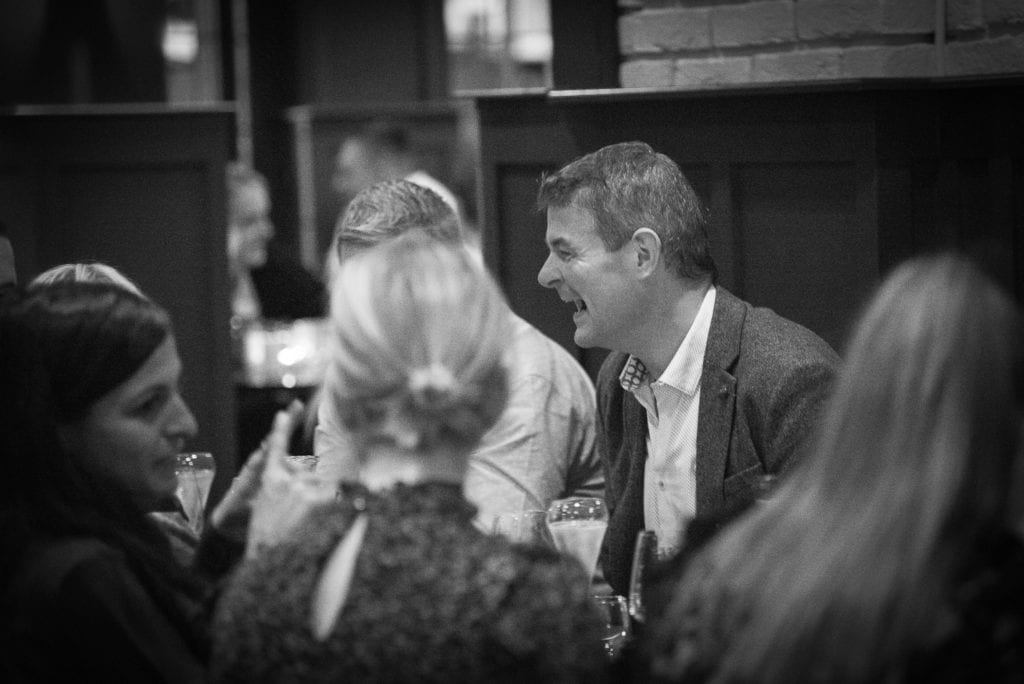 Disclaimer
Metis Ireland Financial Planning Ltd t/a Metis Ireland is regulated by the Central Bank of Ireland.
All content provided in these blog posts is intended for information purposes only and should not be interpreted as financial advice. You should always engage the services of a fully qualified independent financial adviser before entering any financial contract. Metis Ireland Financial Planning Ltd t/a Metis Ireland will not be held responsible for any actions taken as a result of reading these blog posts