– PROFILING GREAT BUSINESSES –
OUR BLOG: AHEAD OF THE CURVE
"A second opinion should bring you financial clarity. You should be left feeling you now understand your own big picture: what you own and why you own it. Whether it's along your existing path or in a new direction, you should be better equipped to proceed with improved confidence in your investments and long-term financial plan."
read more
"A second opinion should bring you financial clarity. You should be left feeling you now understand your own big picture: what you own and why you own it. Whether it's along your existing path or in a new direction, you should be better equipped to proceed with improved confidence in your investments and long-term financial plan."
read more
Investment is a long-term pursuit – it's about setting out a plan, devising a strategy and then sticking to it. We know that past performance doesn't guarantee future returns and we accept there'll be ups and downs along the way. But in the long run, a well-planned and executed investment approach stands to help us grow our money.
read more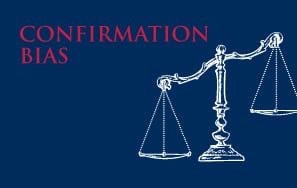 In an ideal world, we'd all make sensible, carefully calculated decisions about our money. We'd leave aside our emotions and decide our next steps based on facts, iterative learning and the evidence placed before us.
read more
TALK TO US ABOUT YOUR METIS LIFEPLAN
Metis Ireland's unrivalled expertise in Financial Planning offers individuals their own personalised long term Financial Plan. Metis LifePlan will provide a clear financial road map to put you in the best possible position to achieve your lifestyle goals.
Please fill in your contact information to talk to one of our Financial Planners today.
*Your data will be retained within the guidelines of data protection legislation.