Goal Setting Session by Joe, Founder of Coachpact
SMART: SPECIFIC MEASUREMENT ATTAINABLE RELEVANT TIMEFRAME
Just some of the wise words Joe spoke with the Metis Ireland team yesterday on setting goals, planning the process to improve the end performance while holding yourself accountable by standing up and taking responsibility of your own goal.
Accountability -> Responsibility -> Self Efficacy 
It was a truly enjoyable session and we all are looking forward to implementing the knowledge he shared with us into our working and personal life.

Thank you to Joe who made the time to speak with us in the middle of a busy season and we wish him the best of luck with the Limerick hurlers and Kerry footballers.

Joe talking to the Metis Ireland Team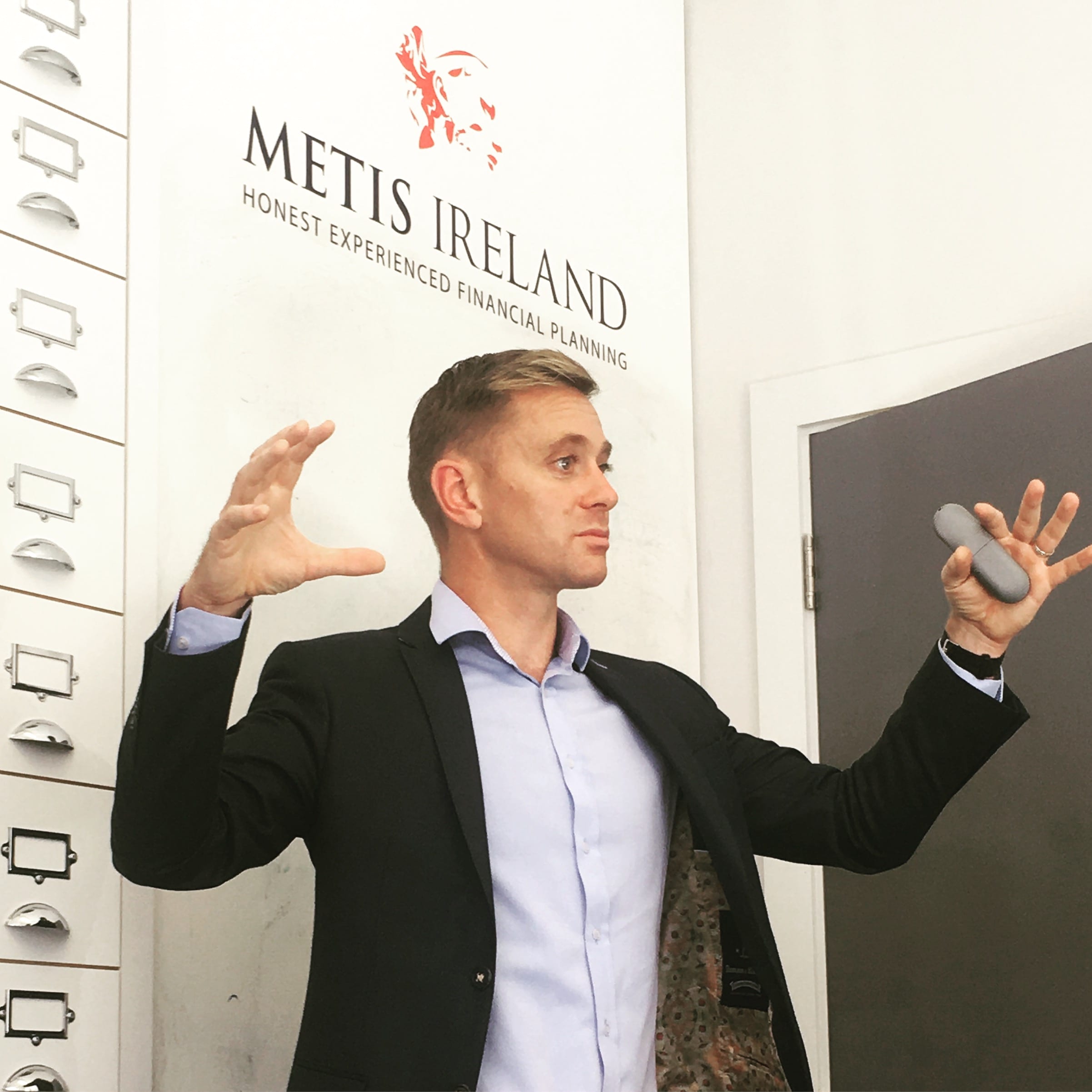 Joe, 'Comparison is the theft of joy'
Joe and the Metis Ireland Team 
Disclaimer
Metis Ireland Financial Planning Ltd t/a Metis Ireland is regulated by the Central Bank of Ireland.
All content provided in these blog posts is intended for information purposes only and should not be interpreted as financial advice. You should always engage the services of a fully qualified independent financial adviser before entering any financial contract. Metis Ireland Financial Planning Ltd t/a Metis Ireland will not be held responsible for any actions taken as a result of reading these blog posts